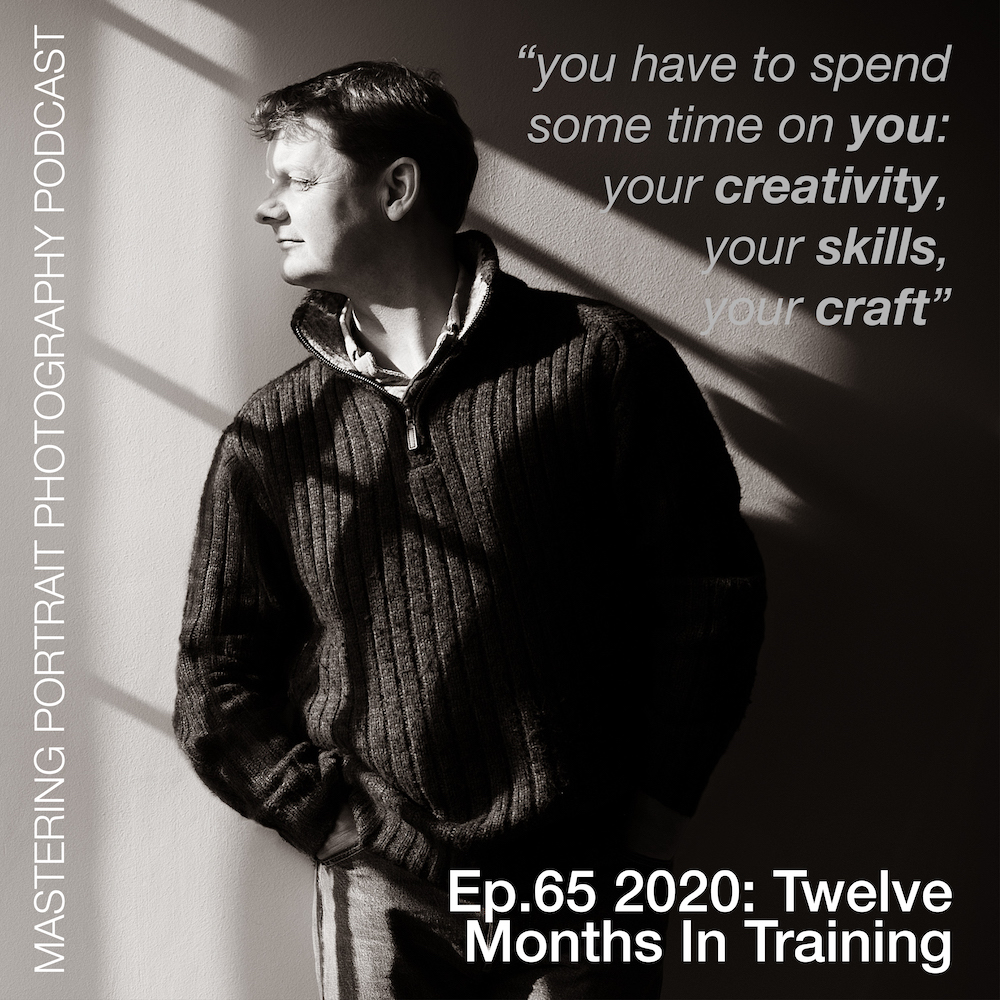 Ah, and so here we are: 2020.  We've careered through the holidays like a kid on a brand new scooter, bouncing down the road until we've crashed headlong into the New Year, and here we are, bruised and smiling, all ready to pick ourselves up, dust ourselves down and get back on for the ride ahead.
This year, this year, is all about development and learning.  I LOVE this job - more than you can imagine - but by the end of 2019 I was utterly shattered.  Now, don't get me wrong here, 2019 was the best year we've ever had in terms of clients, shoots and, ultimately, revenue, but it was a brutal 12 months and by the time we bounced into the festive season, I was feeling anything other than festive.  Unless by 'festive' you mean sat useless in an armchair craving, of all things, sherry, a little junk TV and a sausage roll or two. Or four.
It had not been a year for taking time for personal development. 
So we kick off this year while the paint is still wet and it's going to be a year of learning.  I need to spend 2020 focussing (forgive the pun) on driving my creativity forward.  I don't quite know where that will lead - or how I'll do it - but I am utterly determined to get out there and adding some new arrows to the quiver, tools to the toolbox, colours to the palette: basically, I need to get out there and learn some new stuff.
And I cannot wait to get started!
---
If you enjoy this podcast, please head over to Mastering Portrait Photography where there are articles and videos about this wonderful industry.  You can subscribe to this podcast on iTunes, PodBean and Spotify.
PLEASE also leave us a review - we'd love to hear what you think!
If there are any topics you would like to hear, have questions we could answer or would simply like to come and be interviewed on the podcast, please contact me at paul@paulwilkinsonphotography.co.uk