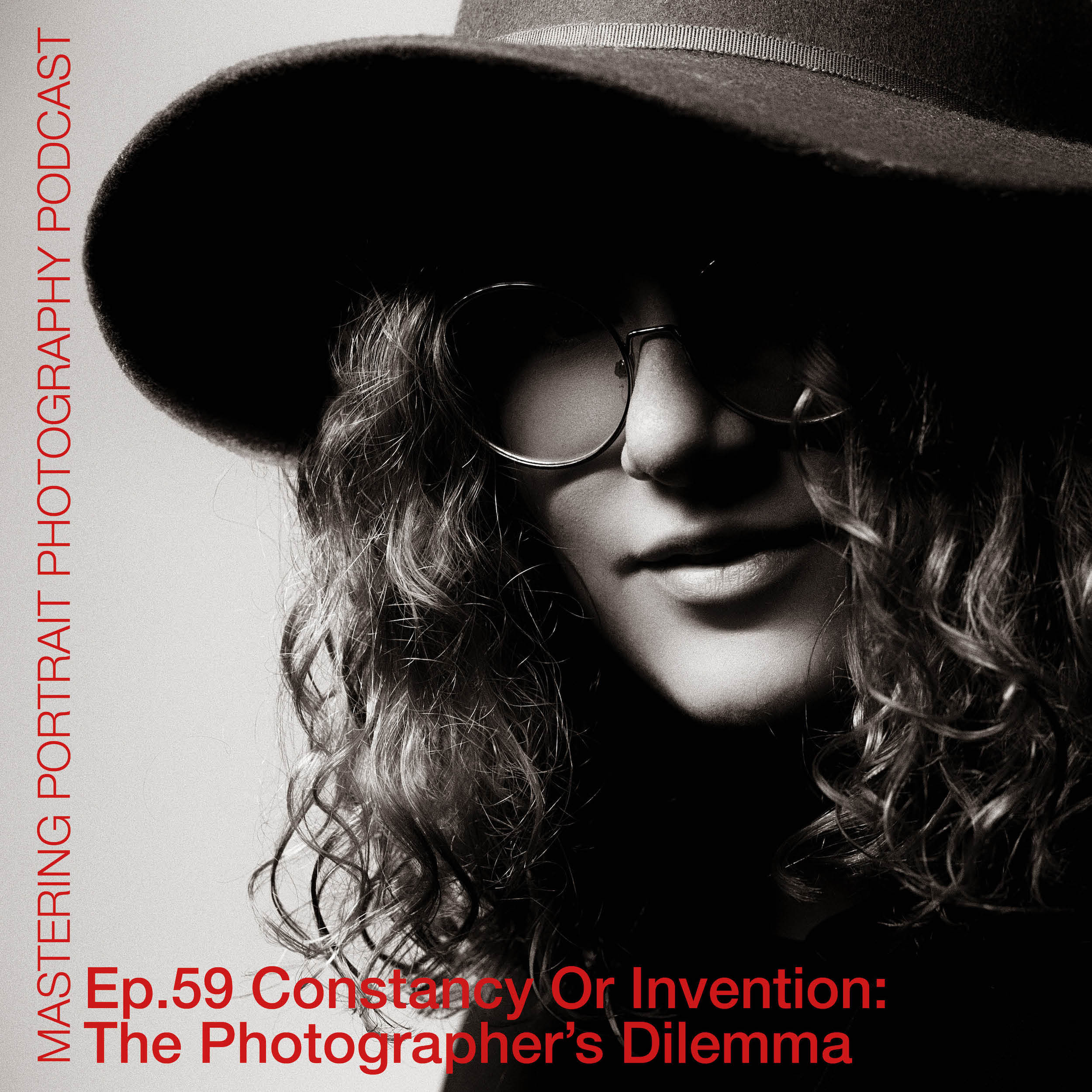 Well, I'm back on the microphone!  Had a bit of a break as the summer peak workload kicked in but once more, I am sitting in the cab of the Land Rover Defender, muttering musings into the microphone on the move. Haha, a little alliteration for you.
Anyway, this episode's topic is the choice between constancy or invention: should we, as photographers, creatives, artists, strive for constancy - recognisable, familiar images - or push the boundaries of invention, looking for new images, new ideas, originality.
Of course, there is no easy answer to this; it is more of a discussion about personal preference and effective business choice, but it's an interesting topic nonetheless and one that was actually driven by conversations with my clients so I thought it might be of use.
Let me know your thoughts!
Enjoy!
---
If you enjoy this podcast, please head over to Mastering Portrait Photography where there are articles and videos about this wonderful industry.  You can subscribe to this podcast on iTunes, PodBean and Spotify.
PLEASE also leave us a review - we'd love to hear what you think!
If there are any topics you would like to hear, have questions we could answer or would simply like to come and be interviewed on the podcast, please contact me at paul@paulwilkinsonphotography.co.uk