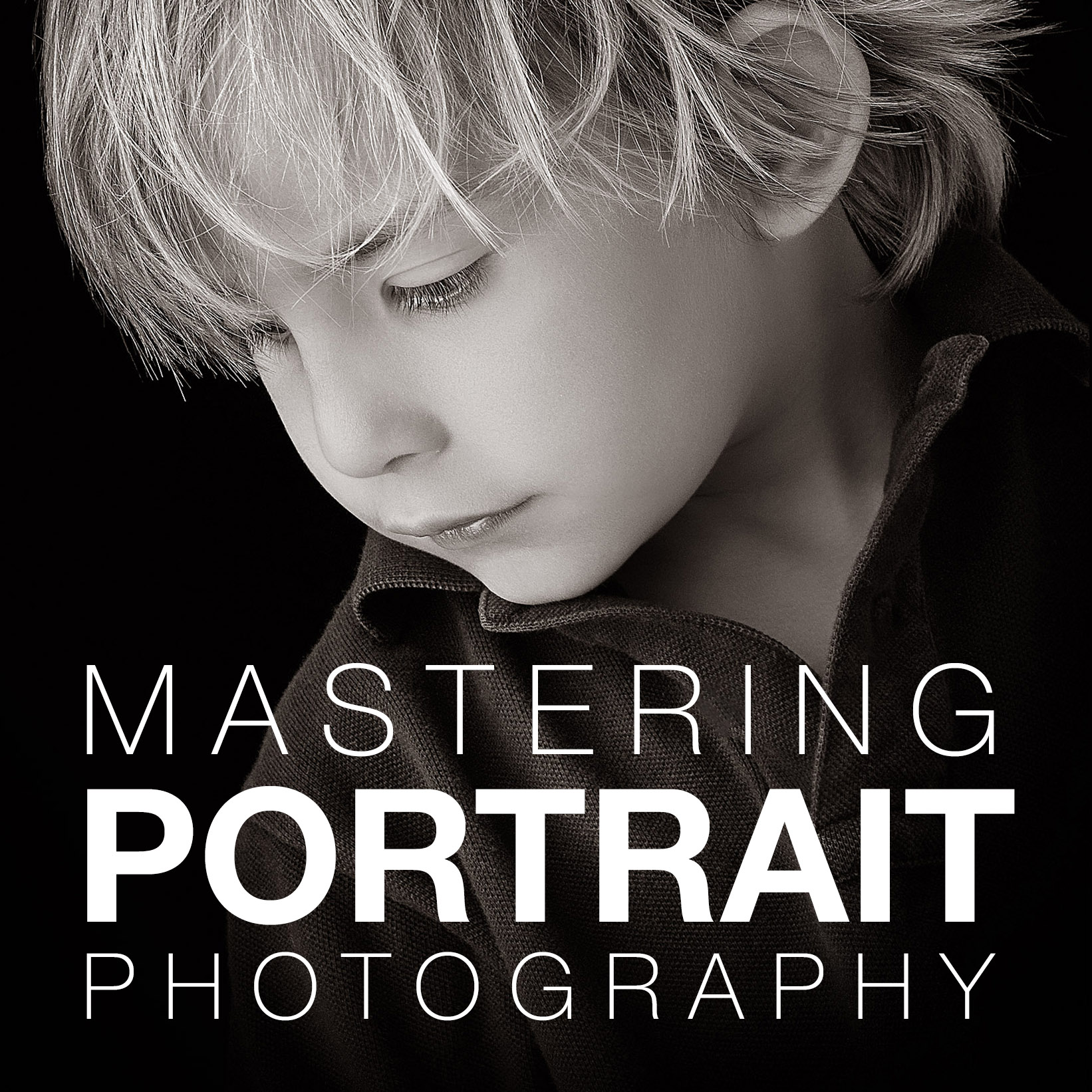 In this interview, I get a chance to talk with the incredible photographer, Sanjay Jogia.   To quote from Canon's website (he is a Canon Ambassador):
Sanjay Jogia is one of the world's most decorated wedding photographers, with a clutch of awards from both the Society of Wedding and Portrait Photographers (SWPP) and Wedding & Portrait Photographers International (WPPI). The Briton is known for capturing a mix of posed and unposed images, all bursting with emotion and charm. He also shares his expertise, travelling the world to deliver lectures and workshops.
Serving the luxury wedding market, Sanjay's company, Eye Jogia Photography, specialises in wedding photography of the most demanding kind: destination weddings all over the world, and Indian weddings, which pose distinct challenges compared to other types of ceremony. "Indian weddings are more intense and much longer: a typical day can be 12 to 16 hours," says Sanjay. "There are many separate rituals on the day of the main ceremony, and all the days tend to be an onslaught of colour, energy, emotion, socialising and fun."
Well, that may be the official line but I know him as someone who I thoroughly enjoy judging with - his sharp attention to detail, the emotion and his humanity (he is always respectful of each and every image we assess) make him a pleasure to work alongside.
In this interview we talk about a wide range of topics though I had originally intended to talk about what we have learned through judging - it is still in there somewhere but there is much more besides! 
I talk about one particular image in the podcast - this is that image:
I just love the subtlety of it! More of Sanjay's beautiful work can be found at https://www.eyejogia.com/
As always, I asked him for a book submission for ou library and he recommended  "Rich Dad, Poor Dad" by Robert Kiyosaki. This is a book I've read a couple of times and is well worth the investment!  
Enjoy!
Cheers
P.
---
If you enjoy this podcast, please head over to Mastering Portrait Photography, where there are articles and videos about this beautiful industry. 
PLEASE also subscribe and leave us a review - we'd love to hear what you think!
If there are any topics, you would like to hear, have questions we could answer or would like to come and be interviewed on the podcast, please contact me at paul@paulwilkinsonphotography.co.uk. 
If you'd like to use one of the other players out there, why not try Vurbl?