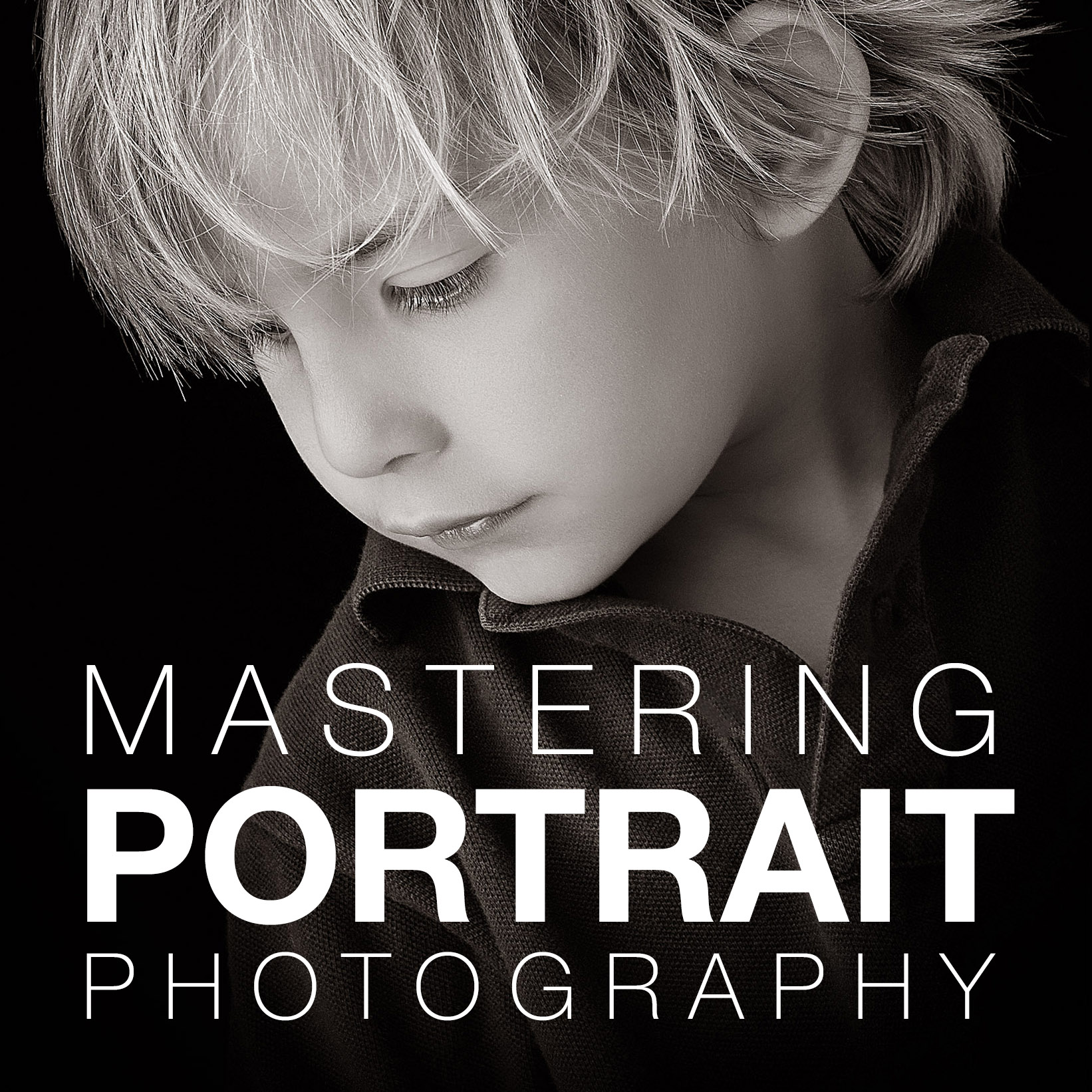 Things are definitely looking up! Today, I had my vaccine, and I cannot help but think things are (gradually) appearing more positive.  At the end of the day, vaccines are the only way out of the pandemic, so it feels good to not only have done my bit but also to see what an amazing job the NHS and all those volunteers are doing getting it out there - and it's all being done with huge smiles and a ton of love.
Graphistudio is running a Live Lounge on the 6th / 7th March, so I thought it would be a great time to get Graphistudio UK's Managing Director into an interview to talk about the state of the industry, the future of social photography and to get excited about what's going to be broadcast during the event.
As always, I asked for a book to add to the library - and this one is an absolute stunner (it's smart, inciteful and tells exactly what it's like to be the wife of an MP.) It's called "The Diary Of An MPs Wife" by Sasha Swire and it's a great read, though a bit depressing if you think politics should all be above board and completely democratic!
Incidentally, this podcast was recorded with a video version as well - if you'd like to watch Jeremy and me chatting (and who wouldn't?!) then head over to Youtube to see the version.  Would love to know what you think and whether it's worth producing all of our podcasts like this.
Enjoy!
Cheers
P.
---
If you enjoy this podcast, please head over to Mastering Portrait Photography, where there are articles and videos about this beautiful industry. 
PLEASE also subscribe and leave us a review - we'd love to hear what you think!
If there are any topics you would like to hear, have questions we could answer or would like to come and be interviewed on the podcast, please contact me at paul@paulwilkinsonphotography.co.uk. 
If you'd like to use one of the other players out there, why not try Vurbl?