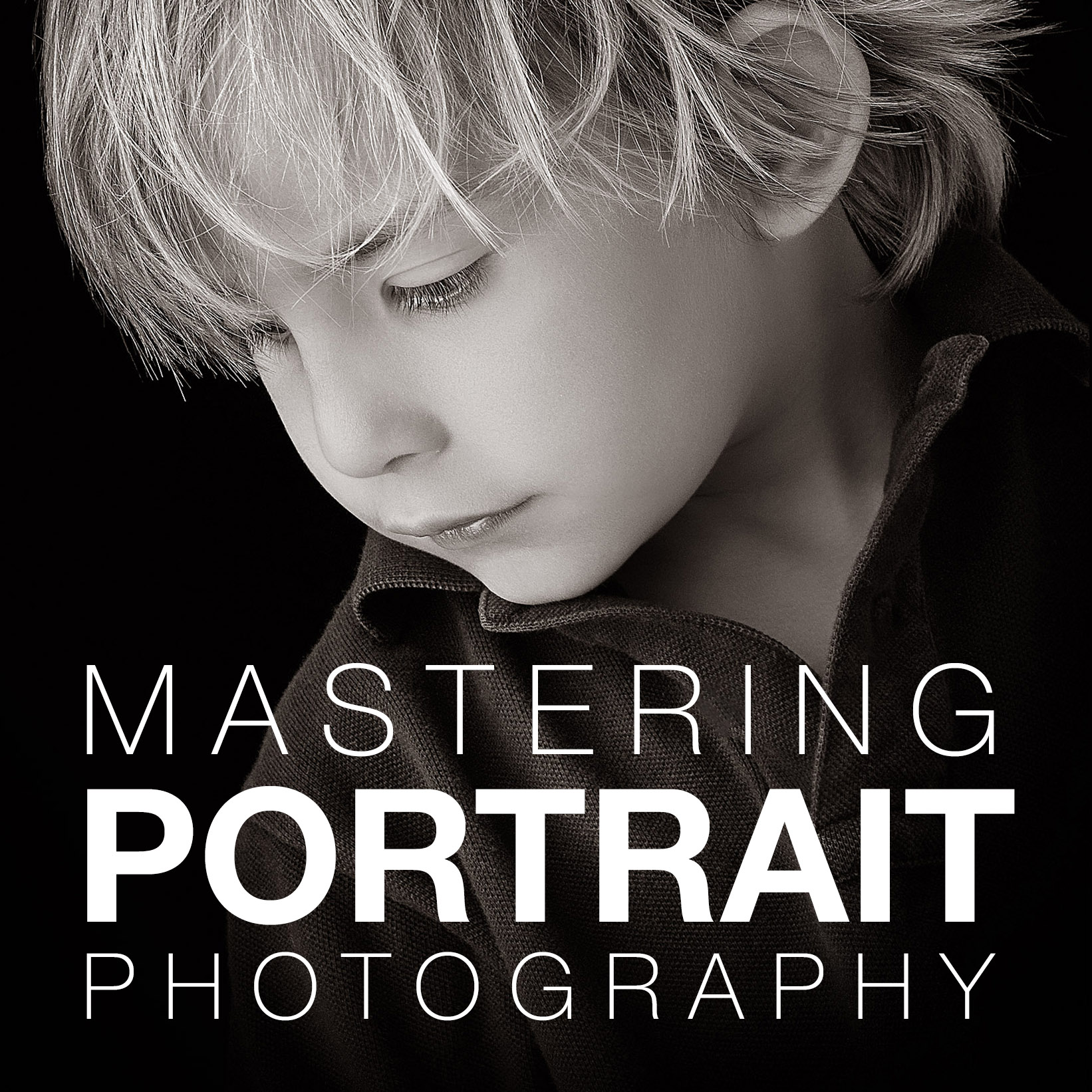 Ever wondered if you're your own worst enemy? Your very own, personal, TROLL?  Well, stop it at once!  It really isn't helping!
I mention a couple of things in this podcast - here are the links for the curious:
Of course, remember that my book Mastering Portrait Photography is still very much available on Amazon (it's still in the top 20 photography books after all these years!)
Enjoy!
Cheers
P.
---
If you enjoy this podcast, please head over to Mastering Portrait Photography, where there are articles and videos about this beautiful industry. 
PLEASE also subscribe and leave us a review - we'd love to hear what you think!
If there are any topics, you would like to hear, have questions we could answer or would like to come and be interviewed on the podcast, please contact me at paul@paulwilkinsonphotography.co.uk.