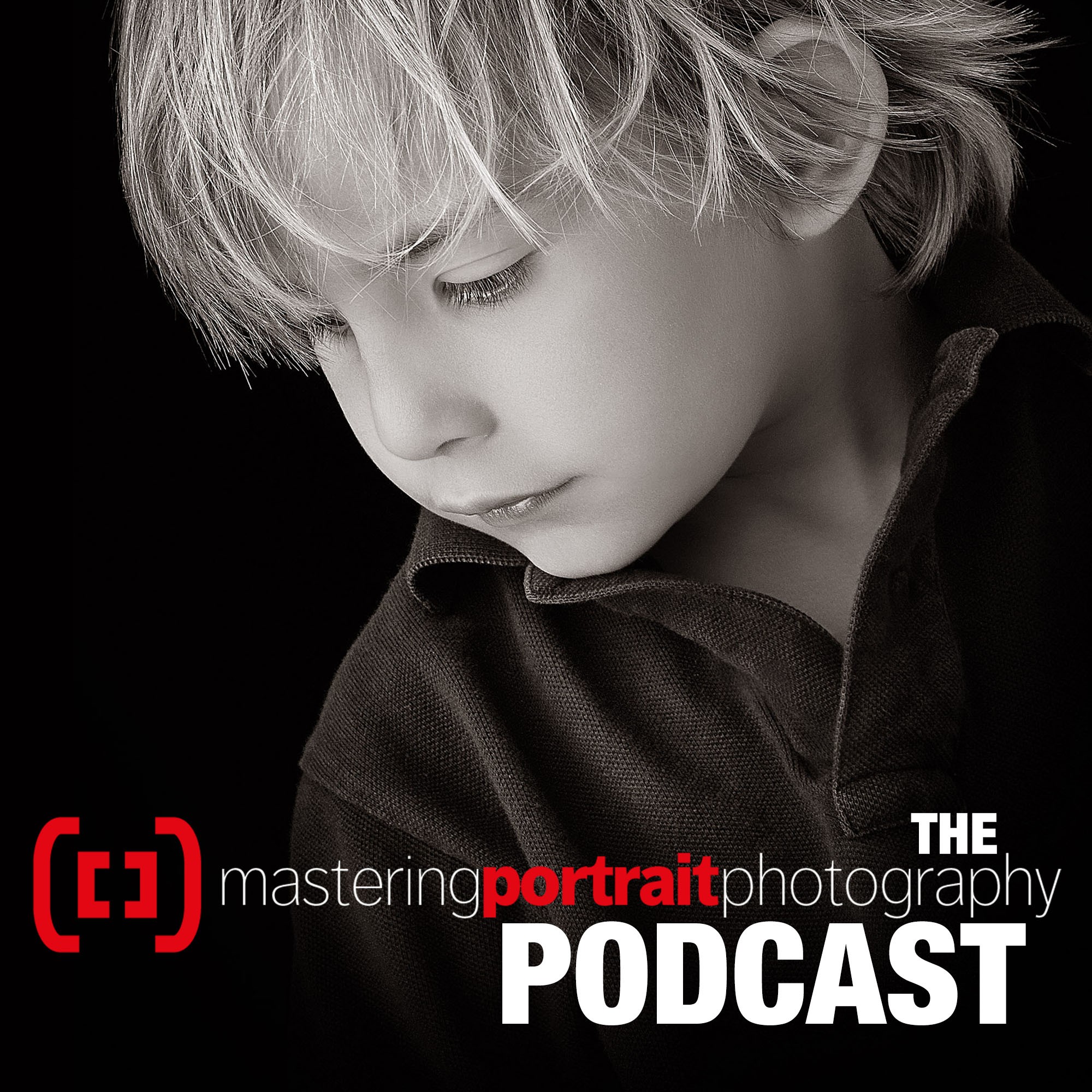 Tales, techniques, tricks and tantrums from one of the UK's top portrait photographers. Never just about photography but always about things that excite - or annoy - me as a full-time professional photographer, from histograms to history, from apertures to apathy, or motivation to megapixels. Essentially, anything and everything about the art, creativity and business of portrait photography. With some off-the-wall interviews thrown in for good measure!
Episodes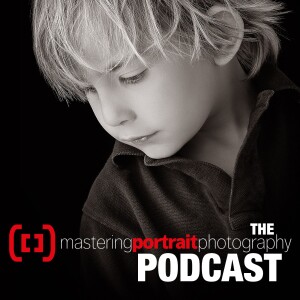 Wednesday Sep 14, 2022
Wednesday Sep 14, 2022
After a little bit of a break from recording over the summer, this episode is a quick update and reflects on the experiences we had while visiting the beautiful Tuscany area of Italy.  As with so much in business, it's the experience that completely won us over (though the product was delicious too!)
Huge shout to the Buglioni Winery (and, in particular, to Lorenzo, who could not have made us feel more special! We'll be back!)
We have also been announced as ambassadors for three different top-flight companies (so these links are going to become familiar territory!)
It is an honour to be associated with all of these products as we already use them all (because they're the best!) Wouldn't have it any other way for our clients!
If you're reading this before Tuesday 20th September, 2022, Sarah and I will be talking on the Graphistudio stand at 1pm - we're going to be talking about five key things while creating a very special personal project with Graphistudio.  The lessons were personal they apply to any photographer wishing to make the most of their client opportunities.  Come say hello!
Enjoy!
Cheers
P.
---
If you enjoy this podcast, please head over to Mastering Portrait Photography, for more articles and videos about this beautiful industry. 
PLEASE also subscribe and leave us a review - we'd love to hear what you think!
If there are any topics, you would like to hear, have questions we could answer or would like to come and be interviewed on the podcast, please contact me at paul@paulwilkinsonphotography.co.uk.