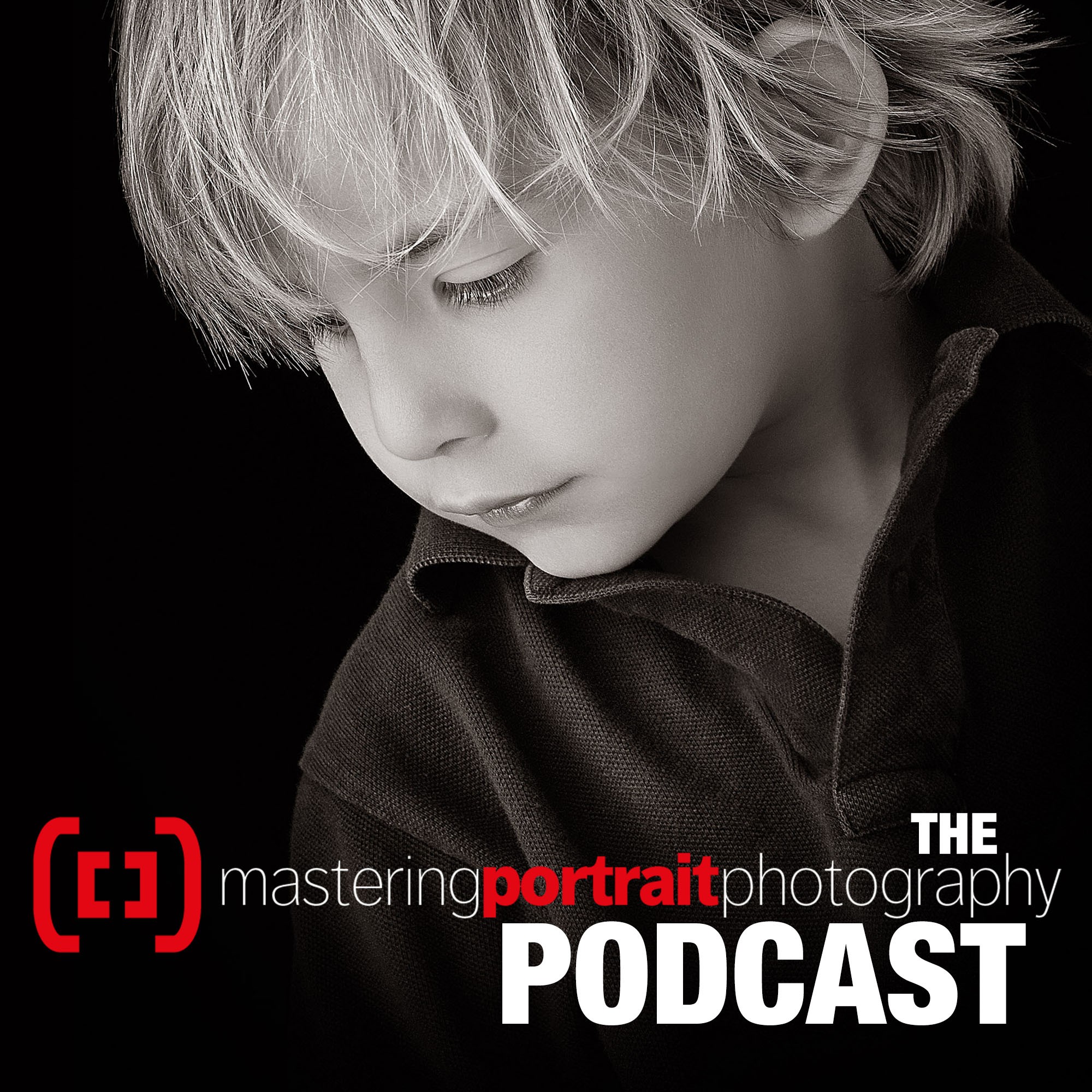 Tales, techniques, tricks and tantrums from one of the UK's top portrait photographers. Never just about photography but always about things that excite - or annoy - me as a full-time professional photographer, from histograms to history, from apertures to apathy, or motivation to megapixels. Essentially, anything and everything about the art, creativity and business of portrait photography. With some off-the-wall interviews thrown in for good measure!
Episodes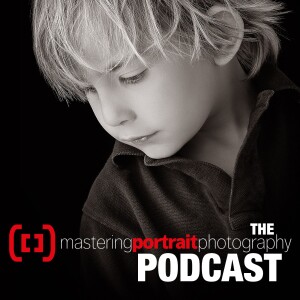 Saturday Oct 31, 2020
Saturday Oct 31, 2020
In this episode we look at ways of seeing your images as your clients will.  When I used to work in recording studios, we would dump a copy of the music track onto cassette (yes I am that old) and walk it out into the car park and sit in a band member's car, listening to the audio.  It was the best way to make sure it sounded good somewhere other than in a sophisticated mixing room! 
Making sure your images look great to your end client is much the same - but you don't need an old Ford Capri, a Sony Cassette deck and five sweaty musicians!
In this podcast I also mention (well, someone has to blow my trumpet!) the award we won a couple of weeks ago at the Master Photographers Association International Photography Awards - I won the title of 'Portrait Photography Of The Year' with this image of Carol.
You can read the story on the BBC News website.
Enjoy!
---
If you enjoy this podcast, please head over to Mastering Portrait Photography, where there are articles and videos about this beautiful industry. 
PLEASE also subscribe and leave us a review - we'd love to hear what you think!
If there are any topics, you would like to hear, have questions we could answer or would like to come and be interviewed on the podcast, please contact me at paul@paulwilkinsonphotography.co.uk.