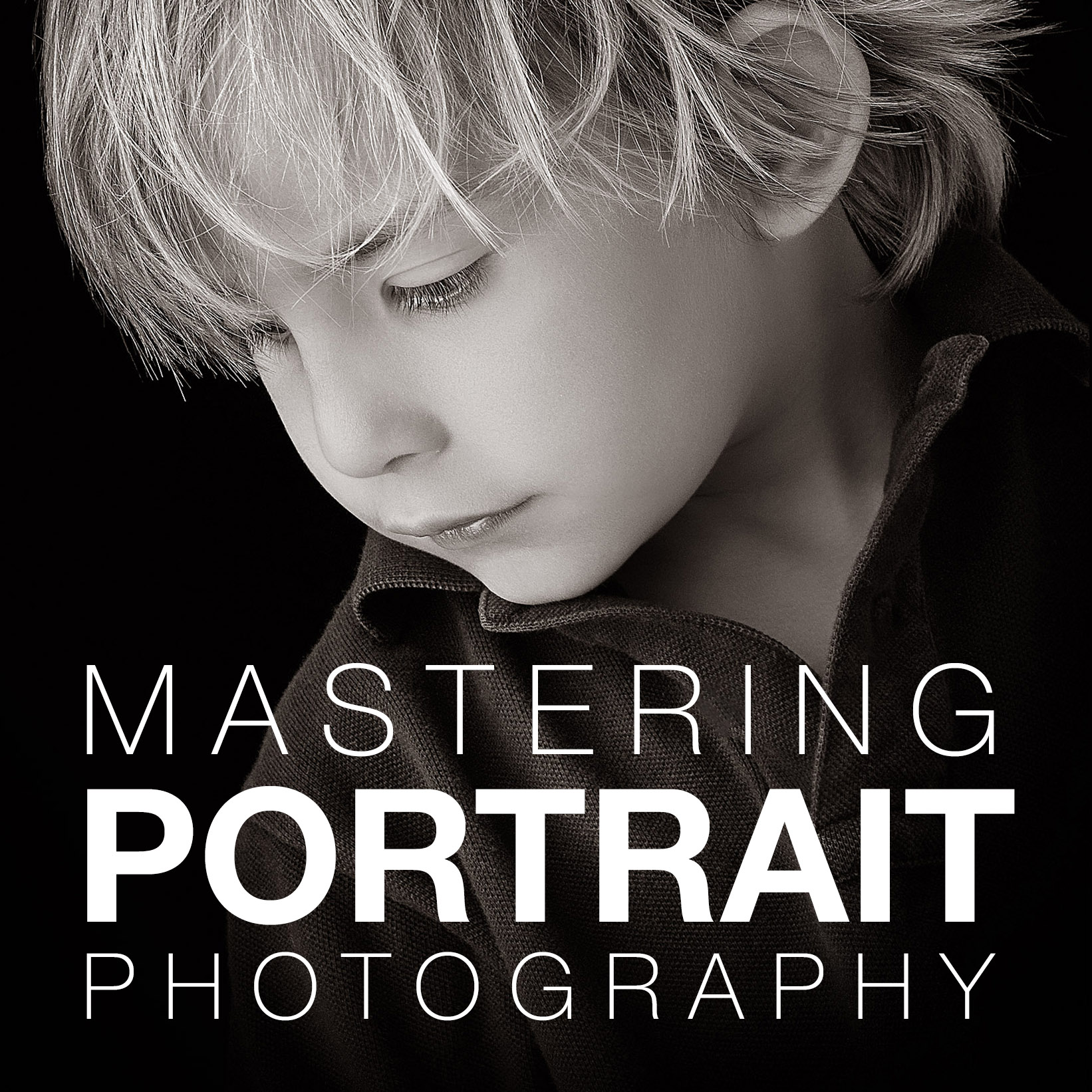 I don't know quite what inspired me for this podcast, but I thought it would be interesting (and so it proved to be) to invite someone onto the podcast that really does understand relationships and the language that people use.
Every day in a portrait photography business, we're facing families and couples, watching their behaviour, listening to their conversations and creating beautiful images of them and their loved ones.  I wondered if there were techniques we could use to improve their experience - in particular, ways of diffusing the natural tensions that are present when a family arrives for a portrait session.
Kate Nicolle is a long-standing friend and client of the business and, as it happens, is also a qualified relationship counsellor.  The way she views a couple is going to be distinctly different from the way we see things through the viewfinder, but there is plenty to be learned in this conversation.
We mention the portrait session that Kate and her friends, Karen and Rachel, had a few years ago (and the picture that now hangs in her downstairs loo!) If you're curious, a short blog about this can be found here on my portrait website.
If you'd like to see more of what Kate is involved in, her website can be found at www.katenicolle-happierrelationships.co.uk and she is, truly, one of the nicest, smartest people you could meet! 
NOTE!  If you would like a virtual relationship counselling session, Kate has very kindly offered a 20% discount to anyone who mentions this podcast!
Enjoy!
---
If you enjoy this podcast, please head over to Mastering Portrait Photography, where there are articles and videos about this beautiful industry. 
PLEASE also subscribe and leave us a review - we'd love to hear what you think!
If there are any topics, you would like to hear, have questions we could answer or would like to come and be interviewed on the podcast, please contact me at paul@paulwilkinsonphotography.co.uk.