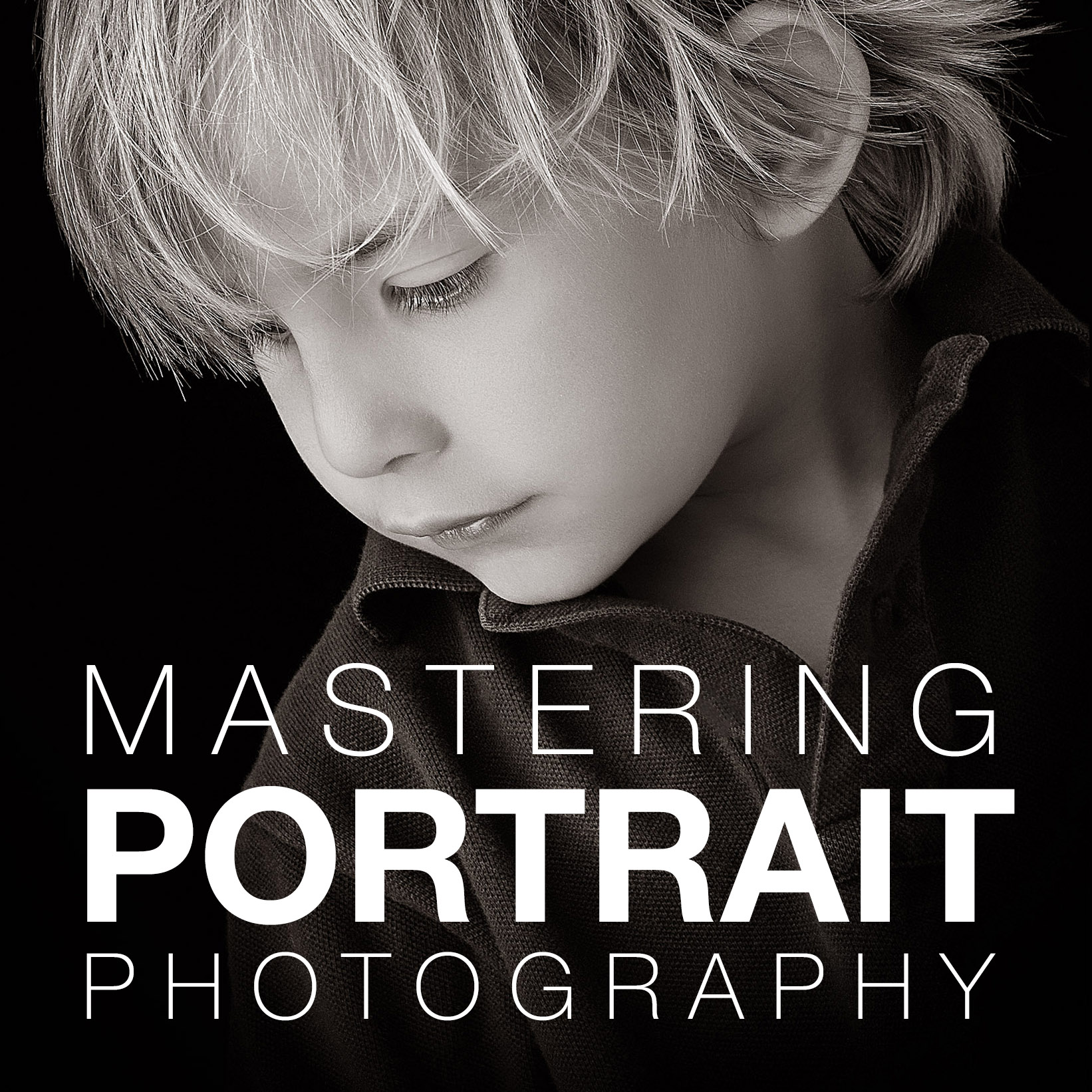 Today's podcast was recorded as I travelled to photograph a wedding.  Given this is August 2020 (the year of Covid-19) that is not a particularly common occurrence, with most of our weddings being postponed to 2021 / 2022 so I am probably sounding a little giddy!
As usual, there is an update on what's been happening and then the main topic is all about understanding 'stops' - or, more precisely, why it's USEFUL to understand stops, even in this day and age of automatic everything. 
I promise I do, eventually, get to the point after going through the whys and wherefores of stops, their definitions and some examples.
So a slightly technical episode this one but hopefully useful nonetheless!
Enjoy!
---
If you enjoy this podcast, please head over to Mastering Portrait Photography where there are articles and videos about this wonderful industry. 
PLEASE also subscribe and leave us a review - we'd love to hear what you think!
If there are any topics you would like to hear, have questions we could answer or would simply like to come and be interviewed on the podcast, please contact me at paul@paulwilkinsonphotography.co.uk