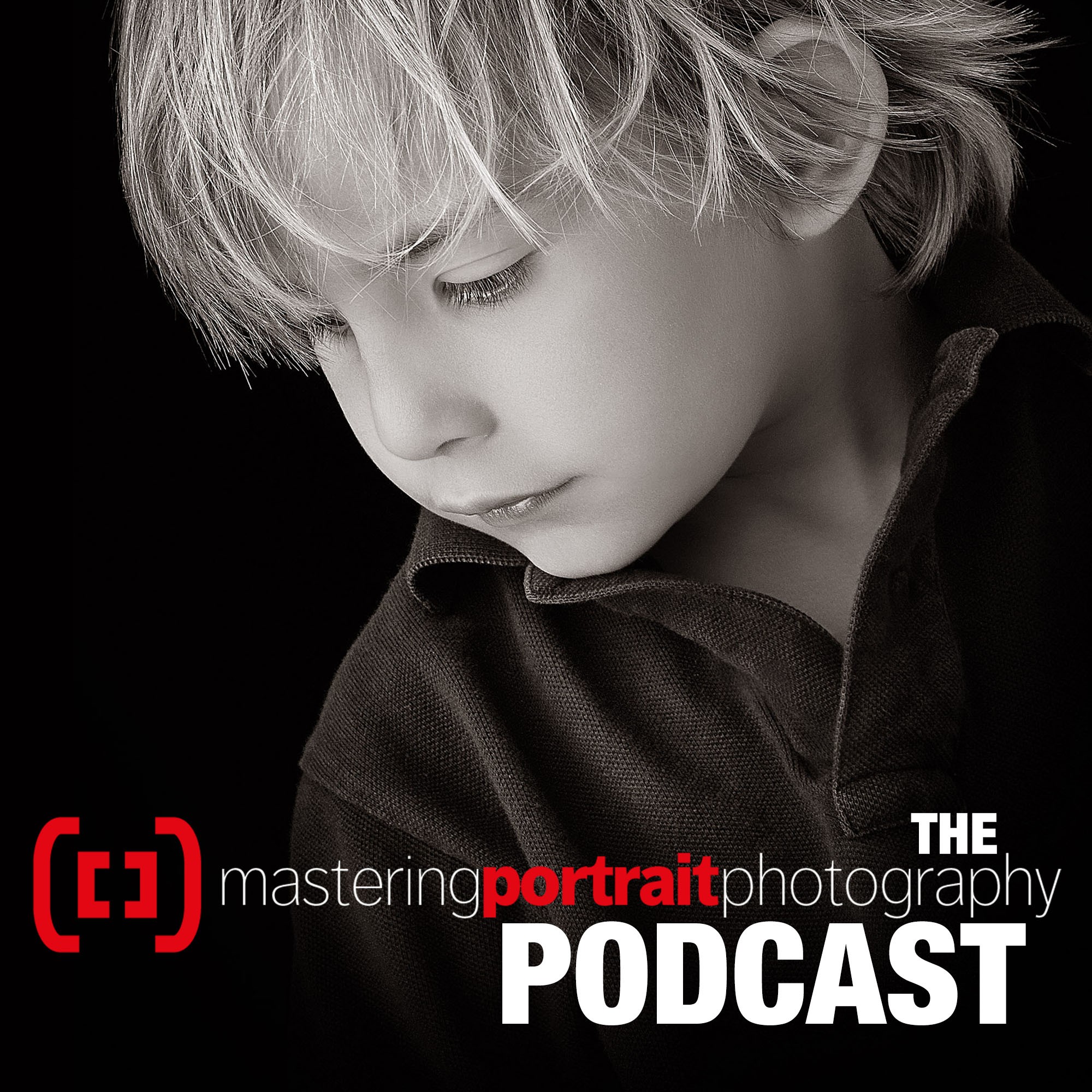 Tales, techniques, tricks and tantrums from one of the UK's top portrait photographers. Never just about photography but always about things that excite - or annoy - me as a full-time professional photographer, from histograms to history, from apertures to apathy, or motivation to megapixels. Essentially, anything and everything about the art, creativity and business of portrait photography. With some off-the-wall interviews thrown in for good measure!
Episodes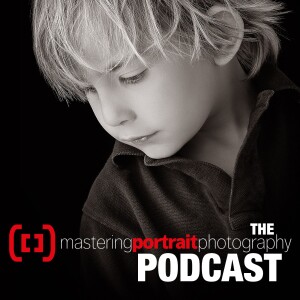 Thursday Aug 20, 2020
Thursday Aug 20, 2020
Today I am musing (and, additionally, interrupting myself - not once but twice!) on being beholden to my diary.  It is, of course, completely to be expected when you run a successful portrait photography business but that doesn't make it easy.  Instead, you have to find strategies for keeping motivated, keeping the excitement and keeping up the creativity.
PS. there is a slight irony in today's recording that, having had a massively scheduled day, I felt the need to add a couple of updates to the recording to talk about just how much I have enjoyed today - both personally and creatively!
Enjoy!
---
If you enjoy this podcast, please head over to Mastering Portrait Photography where there are articles and videos about this wonderful industry. 
PLEASE also subscribe and leave us a review - we'd love to hear what you think!
If there are any topics you would like to hear, have questions we could answer or would simply like to come and be interviewed on the podcast, please contact me at paul@paulwilkinsonphotography.co.uk