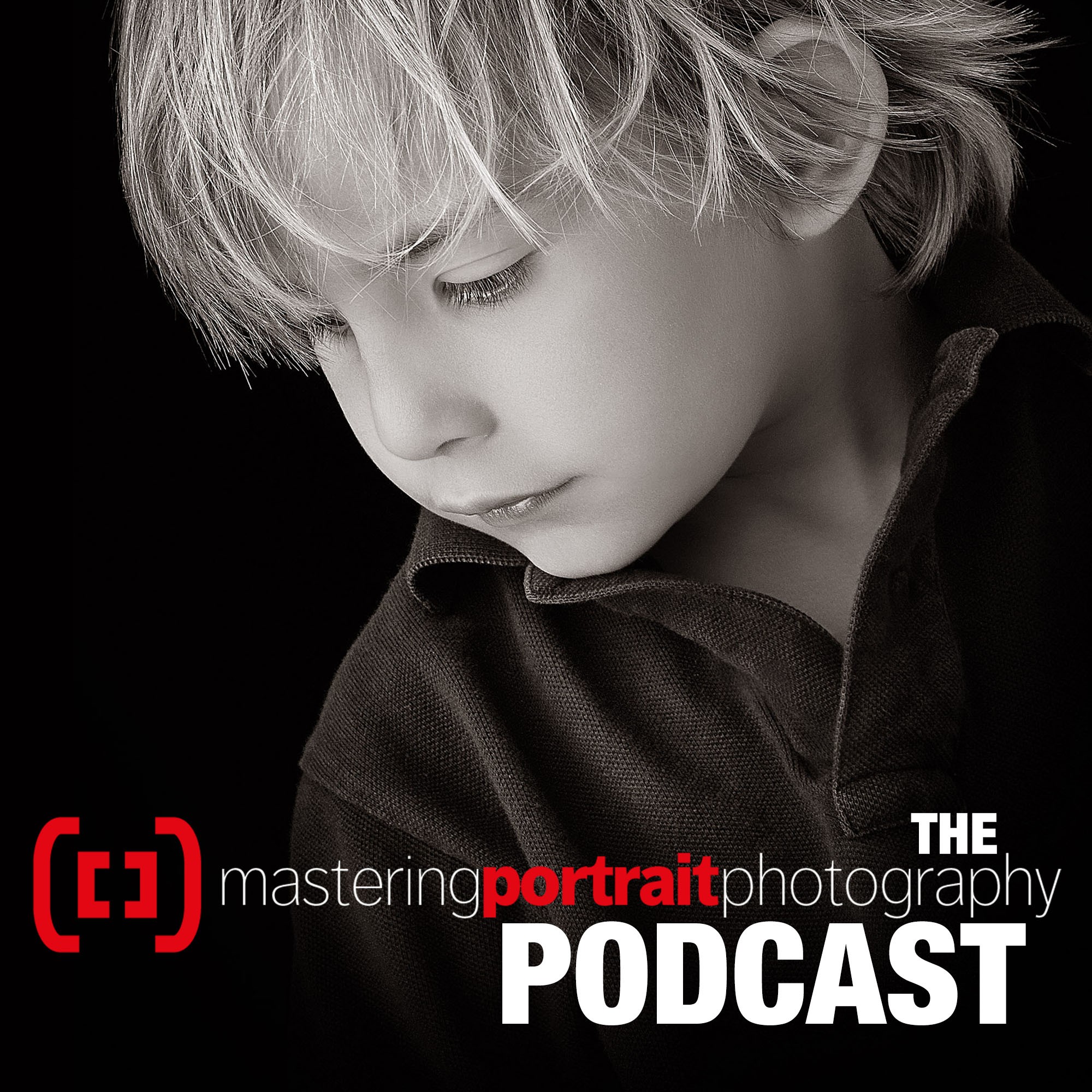 Tales, techniques, tricks and tantrums from one of the UK's top portrait photographers. Never just about photography but always about things that excite - or annoy - me as a full-time professional photographer, from histograms to history, from apertures to apathy, or motivation to megapixels. Essentially, anything and everything about the art, creativity and business of portrait photography. With some off-the-wall interviews thrown in for good measure!
Episodes
Thursday Aug 01, 2019
Thursday Aug 01, 2019
Meet one of our clients.  Rob Panting, Communications Officer for OxLEP (The Oxfordshire Local Enterprise Partnership) has been a commissioning client of ours for nearly decade - starting at the Hearing Dogs charity in 2011 and then with Affinity Trust, Bucks Care and his current employer, OxLEP.
I thought it would be interesting to ask him what he values when selecting (and retaining) suppliers such as photographers.  Of course, the answer to that question is a useful insight (and the answer is NOT the quality of the photography!)
It was a pleasure to chat with someone who I really love working with and whose organisation really does value and use photography well - if you look at their website you'll see what I mean.  Rob came to our studio to chat along with Leona Weston who is their star apprentice and she also chats a little about why she chose an apprenticeship rather than college or university.
Plenty of stuff in this interview if you want to run a successful photography business.
As usual, I asked our guest to recommend a book for our virtual library and Rob recommended two. There's enthusiasm for you.
The first is Coming Back To Me - the autobiography of Marcus Trescothick. This is a true-life sporting memoir of one of the best batsman in the game who stunned the cricket world when he prematurely ended his own England career. Trescothick's brave and soul-baring account of his mental frailties opens the way to a better understanding of the unique pressures experienced by modern-day professional sportsmen.
The second is not a book but a magazine: Sports Illustrated.  You'll have to listen to the interview to understand Rob's passion for sports photography.  While I can't give a link to be able to download the one book, you can subscribe to the magazine (if you fancy)_ here.
Enjoy!
---
If you enjoy this podcast, please head over to Mastering Portrait Photography where there are articles and videos about this wonderful industry.  You can subscribe to this podcast on iTunes, PodBean and Spotify.
PLEASE also leave us a review - we'd love to hear what you think!
If there are any topics you would like to hear, have questions we could answer or would simply like to come and be interviewed on the podcast, please contact me at paul@paulwilkinsonphotography.co.uk