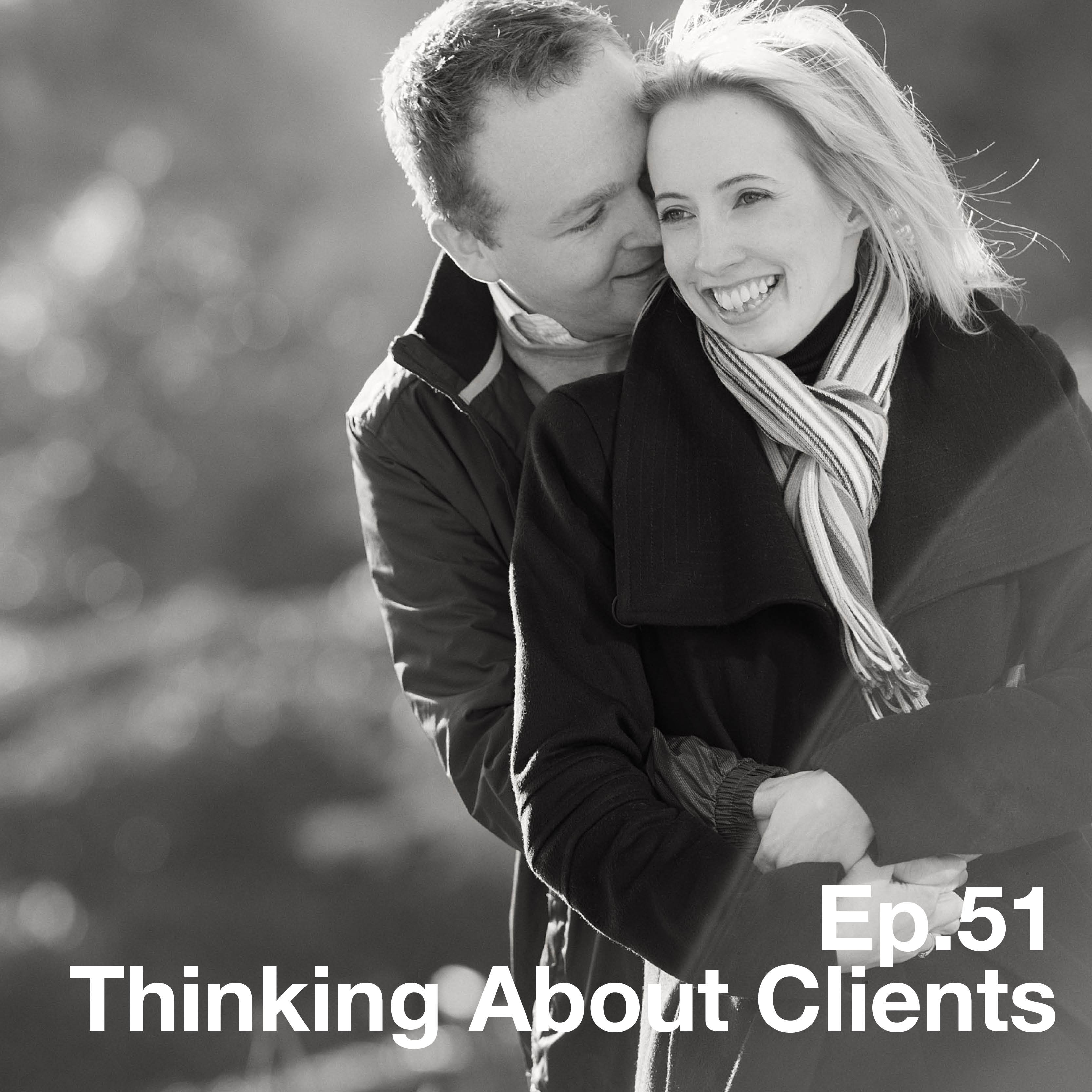 Well, it's just me in this podcast: me, a microphone, a couple of hours in the car and Friday night rush hour traffic.
Clearly I had time to kill so in this recording I chat away about bits and pieces but mostly about figuring out clients and why you have to stay positive no matter what happens. I also take the opportunity to add a new book to the Photographer's Library: Hug Your Customers by Jack Mitchell.  I admit it's been a while since I read it (and I am NOT necessarily advocating ACTUALLY hugging your customers but this is a good book for some ideas about building your business!)
---
If you enjoy this podcast, please head over to Mastering Portrait Photography where there are articles and videos about this wonderful industry.  You can subscribe to this podcast on iTunes, PodBean and Spotify.
PLEASE also leave us a review - we'd love to hear what you think!
If there are any topics you would like to hear, have questions we could answer or would simply like to come and be interviewed on the podcast, please contact me at paul@paulwilkinsonphotography.co.uk