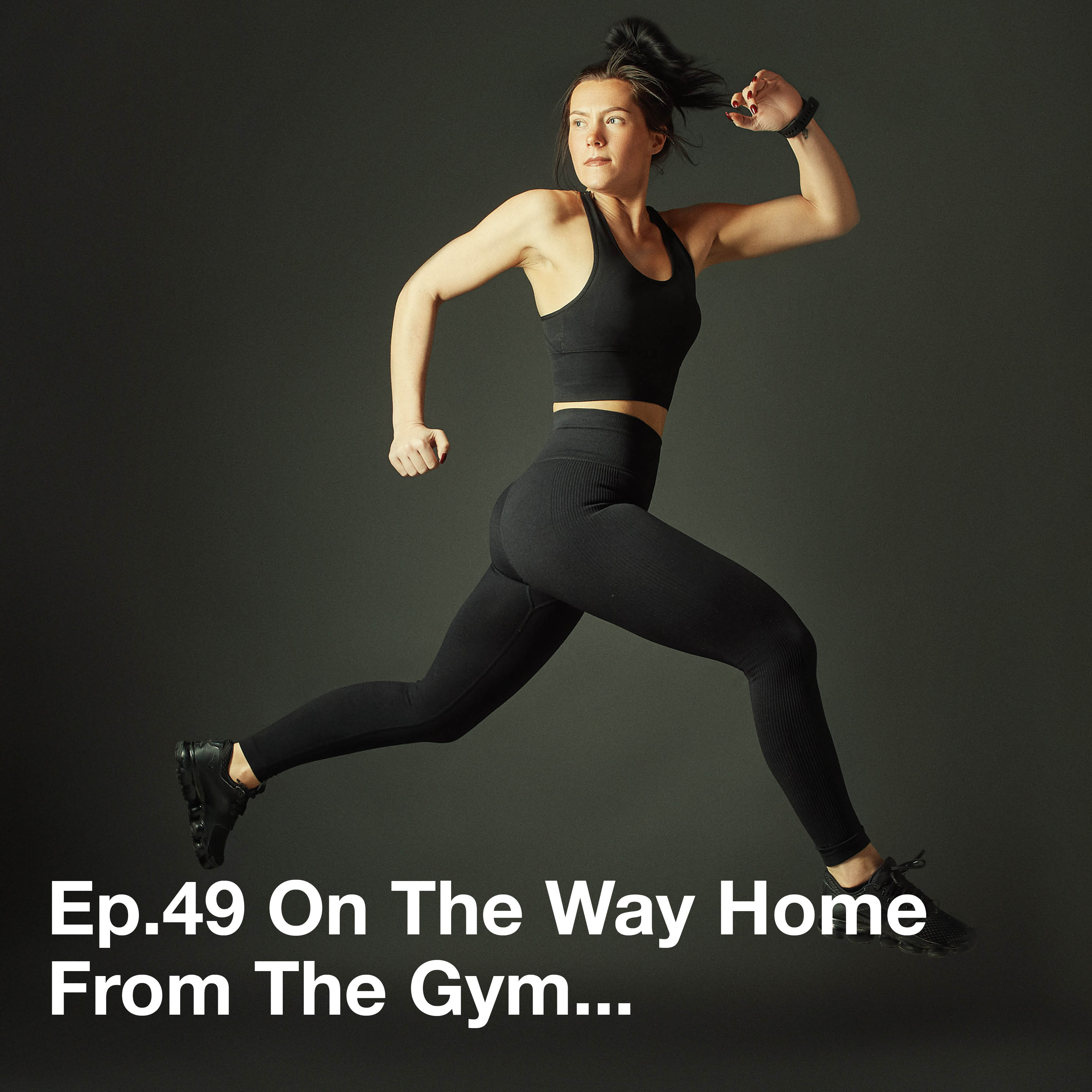 This podcast really is about the importance of relationships - particularly those with your clients - how some of those can play out in your career.
I don't know if this podcast makes too much of an intellectual point other than it being a vehicle for me to be proud of our son, Jake.  That's the nice thing about a podcast: I occasionally get a chance to wax lyrical about the people I love around me, whether family, friends or clients.
Still, it's only a short one so you can get through it in the time it takes to have a cup of tea, import the images from a couple of memory cards or play a few levels on Lemmings!
---
If you enjoy this podcast, please head over to Mastering Portrait Photography where there are articles and videos about this wonderful industry.  You can subscribe to this podcast on iTunes, PodBean and Spotify.
PLEASE also leave us a review - we'd love to hear what you think!
If there are any topics you would like to hear, have questions we could answer or would simply like to come and be interviewed on the podcast, please contact me at paul@paulwilkinsonphotography.co.uk