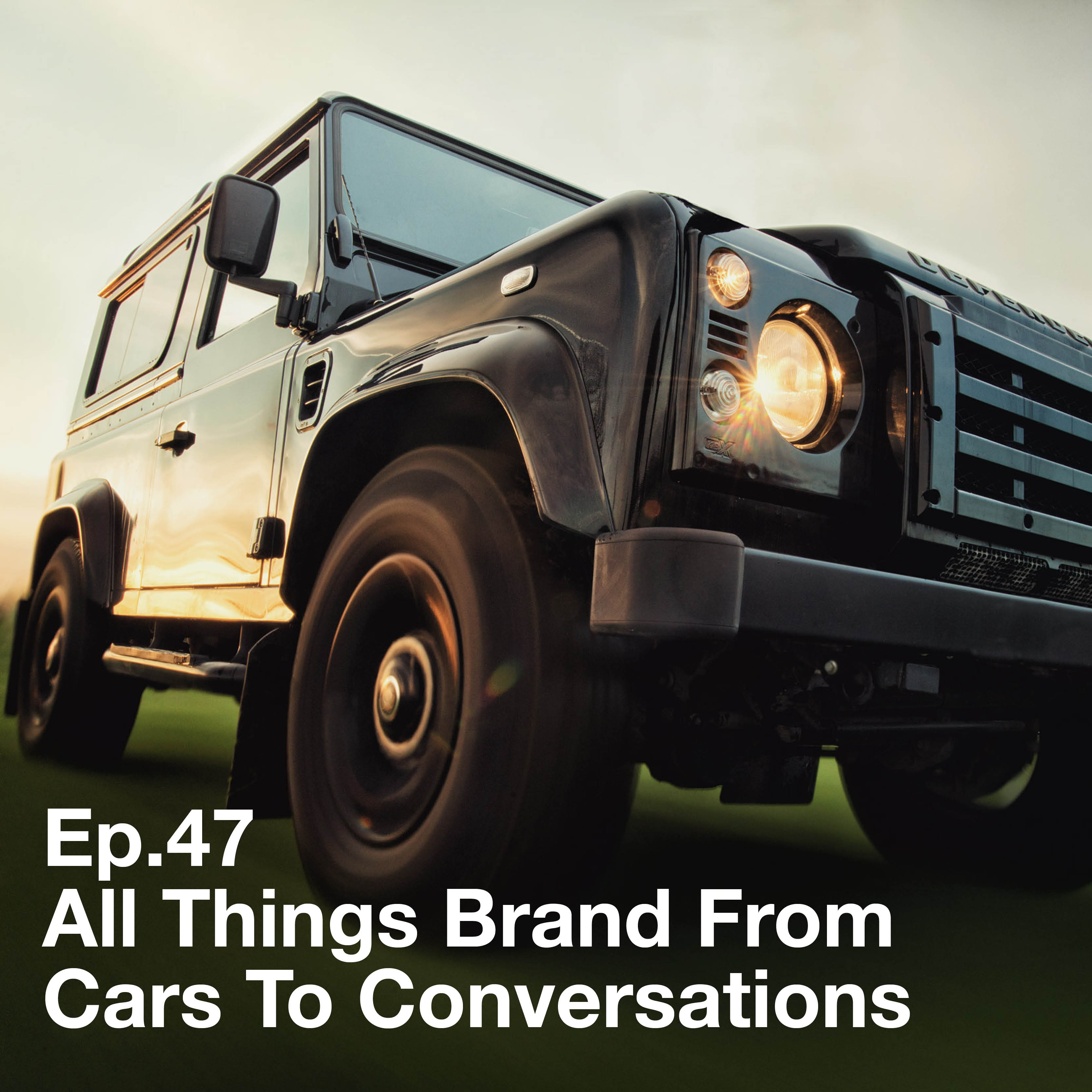 This podcast was triggered by us selling our trusty Land Rover Defender (though we are replacing it with a newer one) and pondering on why we chose such an esoteric car at the heart of our business. Well, of course, it's all part of the brand we decided to build. And so I thought I'd chat a bit about just that: brand.
It's so easy to think the brand is your logo, or website, or brochure design or, simply, your images but, of course, it's not quite so simple.  Your brand is everything your clients experiences, and I do mean everything. And that includes my beloved Land Rover. 
Enjoy!
---
If you enjoy this podcast, please head over to Mastering Portrait Photography where there are articles and videos about this wonderful industry.  You can subscribe to this podcast on iTunes, PodBean and Spotify.
PLEASE also leave us a review - we'd love to hear what you think!
If there are any topics you would like to hear, have questions we could answer or would simply like to come and be interviewed on the podcast, please contact me at paul@paulwilkinsonphotography.co.uk