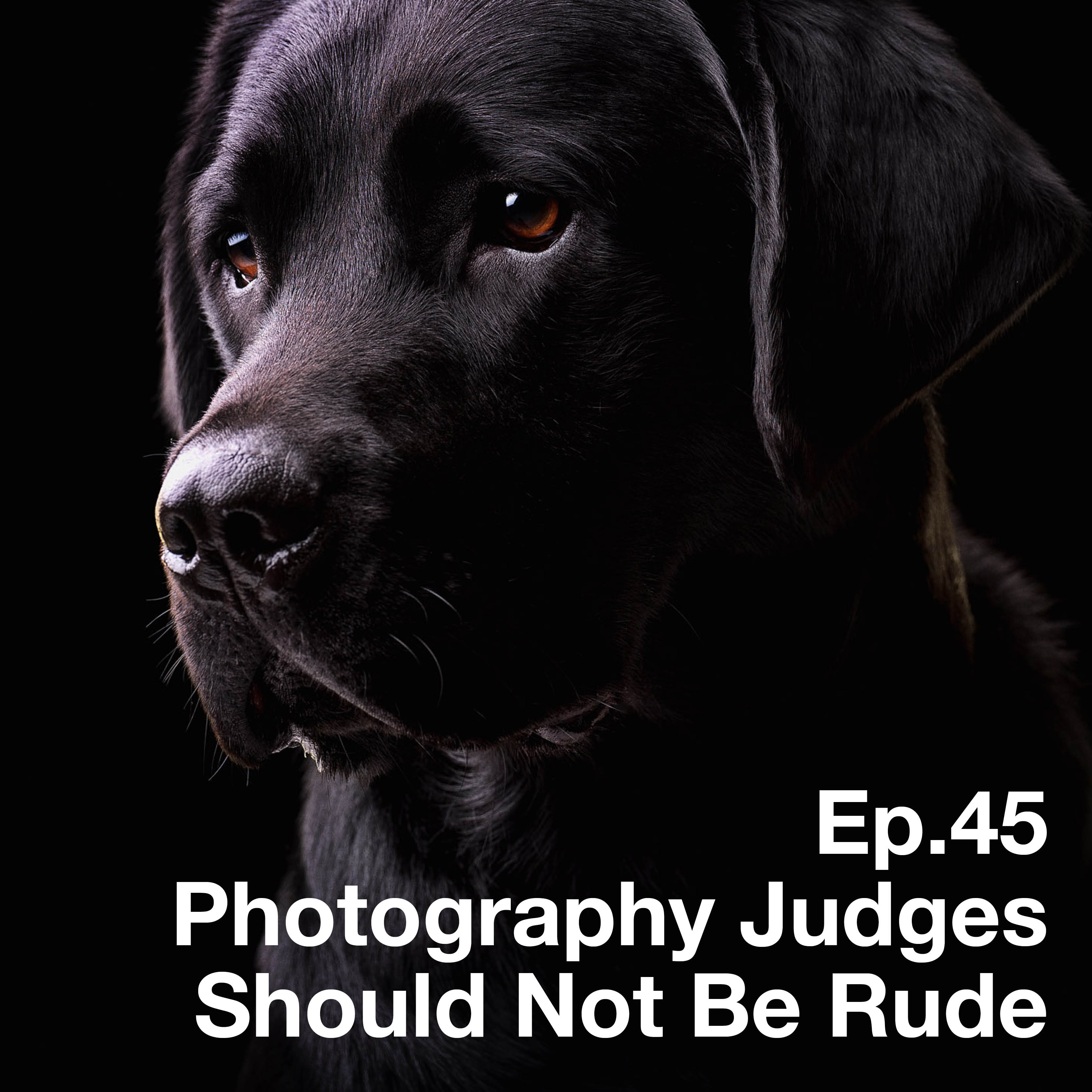 It's just me this episode, wittering away about the week that's been and something that was raised during a recent presentation to a camera club: that photography judges can be pretty rude.  And I don't think it's right or proper that this is the case: judges should be polite, constructive, inspiring, entertaining and, most of all, supportive.
During this episode, I also mention the announcement of The 2 Fellows Workshop - details for the 2020 workshop in Graphistudio's Castello Ceconi can be found at www.the2fellows.co.uk. We'd love to see you there!
---
If you did enjoy this podcast, please head over to Mastering Portrait Photography where there are articles and videos about this wonderful industry.  You can subscribe to this podcast on iTunes, PodBean and Spotify.
PLEASE also leave us a review - we'd love to hear what you think!
If there are any topics you would like to hear, have questions we could answer or would simply like to come and be interviewed on the podcast, please contact me at paul@paulwilkinsonphotography.co.uk