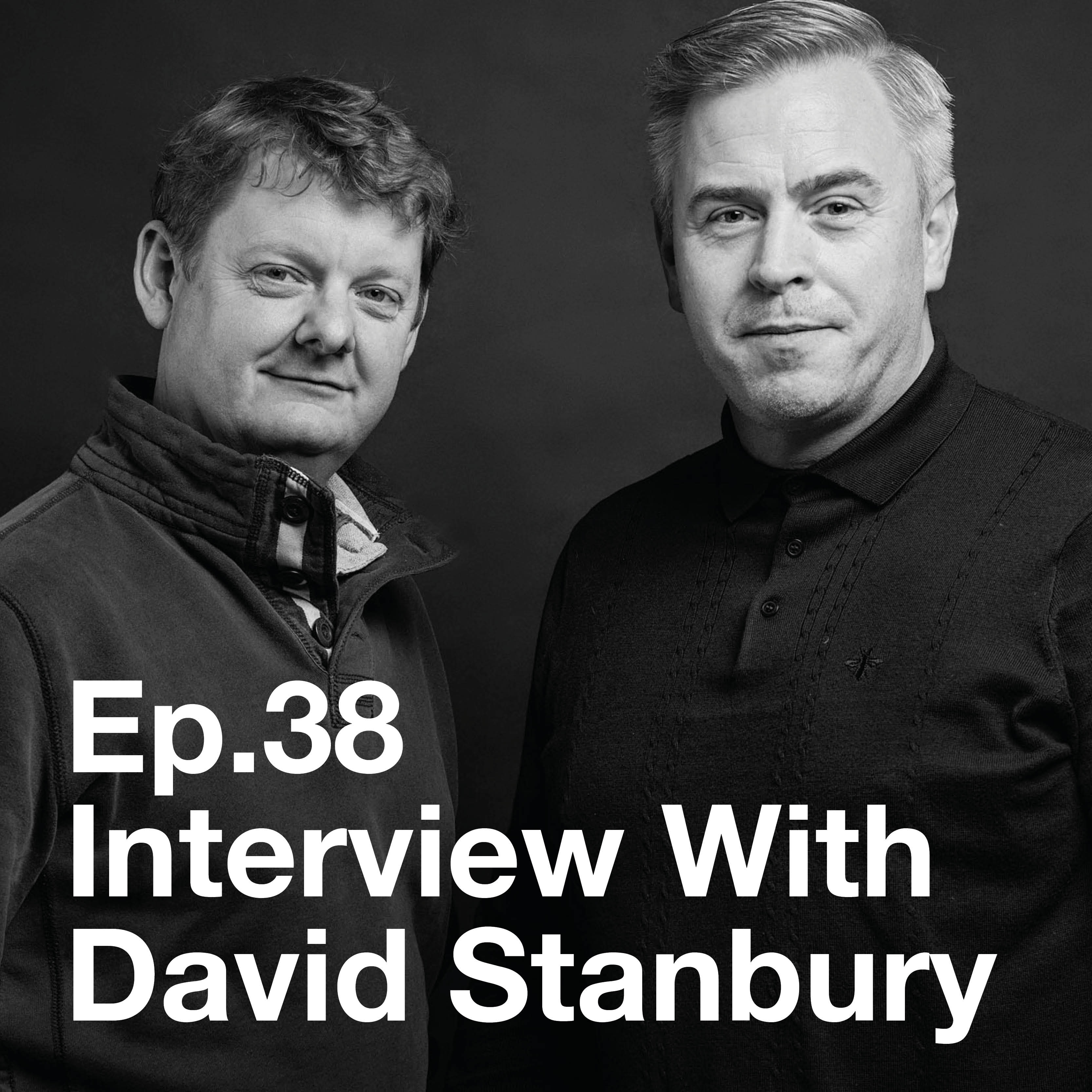 In this interview it is my pleasure to be interviewing a great friend of mine and supreme wedding photographer, David Stanbury FMPA FSWPP FBIPP, where we talk about how he became a photographer, how being forced into a position where it had to make money might not have been such a bad thing (though it didn't feel like it at the time) and why he prefers red cabbage to Brussel sprouts. Who knew?
You can see more of David (and his wife, Jane's) work here.
We're also talking about the workshop myself and David are going to be hosting in Italy towards the end of March this year (details can be found at www.the2fellows.co.uk). At the time of publishing the podcast, we have a couple of places left so if you fancy a week talking of nothing but the business of wedding and portrait photography, drinking a little wine, eating a little pizza and laughing an awful lot then this is the workshop you've been waiting for.  Visit the website to see why.
Dave also mentions an amazing book during the interview: it's called Shades Of Grey by the incredible Oscar Marzaroli and you can still get copies on Amazon.
If you enjoy this podcast, please head over to Mastering Portrait Photography where there are articles and videos about this wonderful industry.  You can subscribe to this podcast on iTunes, PodBean and Spotify.
PLEASE also head over to iTunes and leave us a review - we'd love to hear what you think!
If there are any topics you would like to hear, have questions we could answer or would simply like to come and be interviewed on the podcast, please contact me at paul@paulwilkinsonphotography.co.uk 
Enjoy!