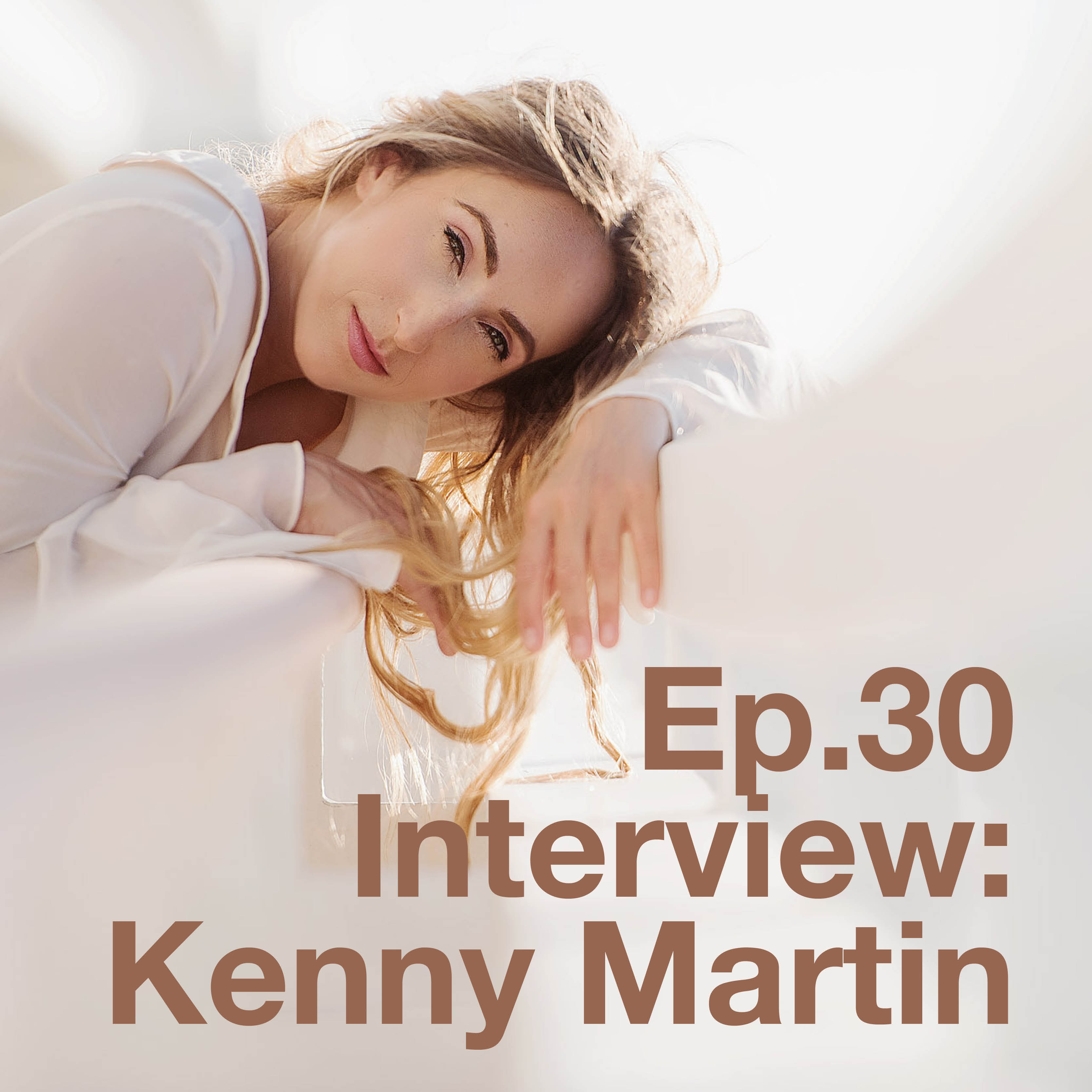 This episode is an interview with the industry giant that is Kenny Martin. Kenny started out as a photographer, ultimately running one of the most succesful Venture Studios in the UK up in Edinburgh. These days he spends most of his time travelling the length and bredth of the UK, Ireland and Scandinavia helping photography studios to be, well, profitable - not something that comes naturally to every photographer! He's also a very lovely (and very entertaining) guy!
If you'd like to see some of Kenny's photography (or learn more about his consulting services) head over to his website. 
This podcast is a little longer than our normal but the chat was just to interesting to cut short!
If you enjoy this podcast, head over to Mastering Portrait Photography where there are articles and videos about this wonderful industry.  You can subscribe to this podcast on iTunes, PodBean and Spotify.
If there are any topics you would like to hear, have questions we could answer or would simply like to come and be interviewed on the podcast, please contact us at info@masteringportraitphotography.com.