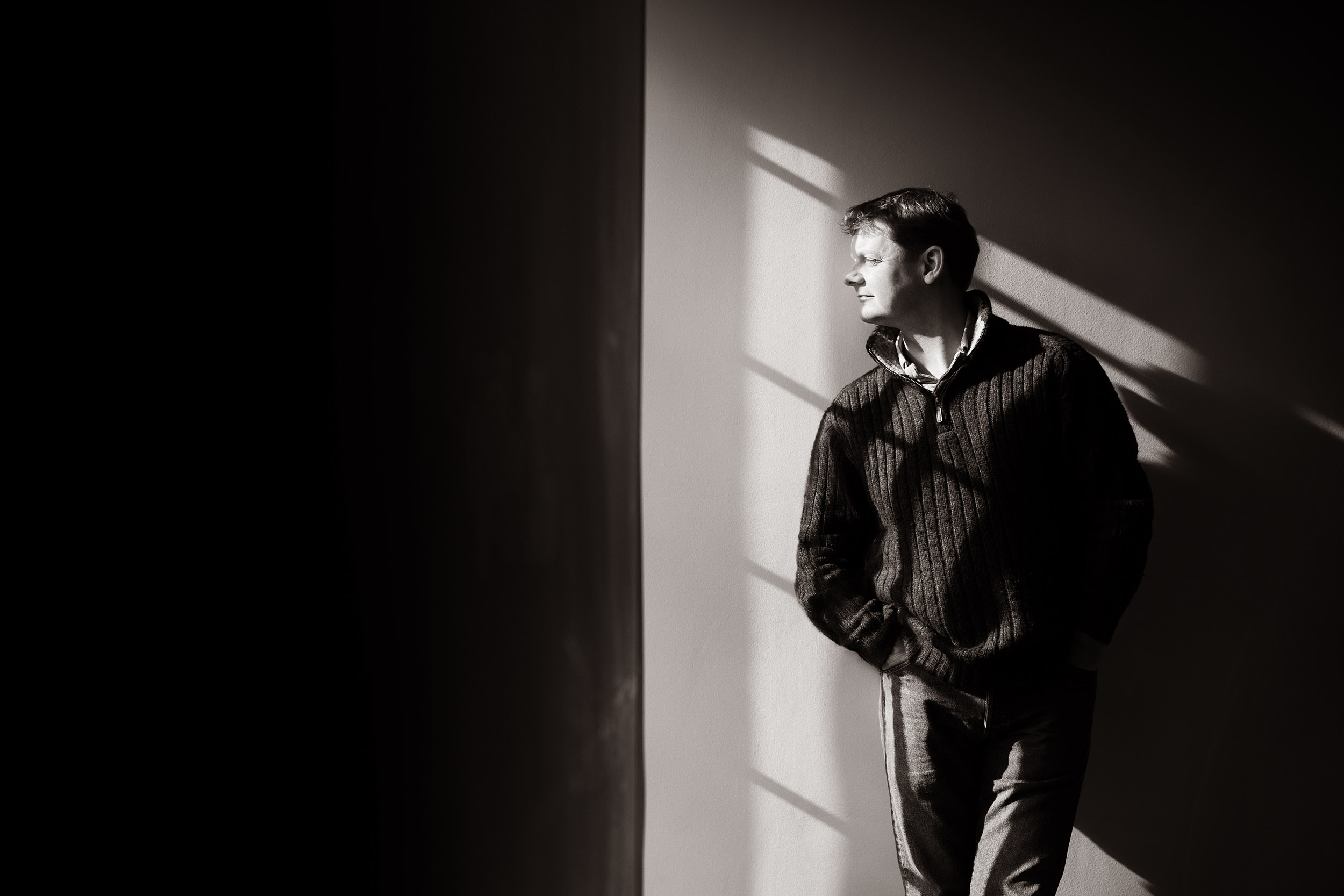 Well, I finally managed to persuade my beautiful wife Sarah to don a microphone and give me her view on what it's like co-running our business and being married to me all at the same time. We talk about bits and pieces but mostly things that we've learnt about putting a successful portrait photography business and how to cope with some of the stresses and strains.
The interview starts on a hill and ends in a pub (well, why woudln't it?), so also includes sound effects from aircraft, wildlife and pub revellers. In that order.
Along with that, having read various threads around the place lamenting the state of the industry (since when did negativity ever help anyone?!), I am having a whine of my own. Well, strictly speaking it's a WINE of the week (d'you see what I did there?) Sarah has a phenominal memory, is a super-taster and flew her Wine And Spirit Education Trust (WSET) Level 3 exams with a mere 98%! Which means I get to drink really nice wine. I thought I'd capitlise on this in-house supremem talent and so every week Sarah is going to pick out a wine that comes highly recommended and won't break the bank. As an added bonus, this forces me to have drink it. Oh, the hardship.
If you like this podcast, head over to Mastering Portrait Photography where there are articles and videos about this wonderful industry. You can subscribe to this podcast on iTunes, PodBean and Spotify.
If there are any topics you would like to hear, have questions we could answer or would simply like to come and be interviewed on the podcast, please contact us at info@masteringportraitphotography.com.
Enjoy!