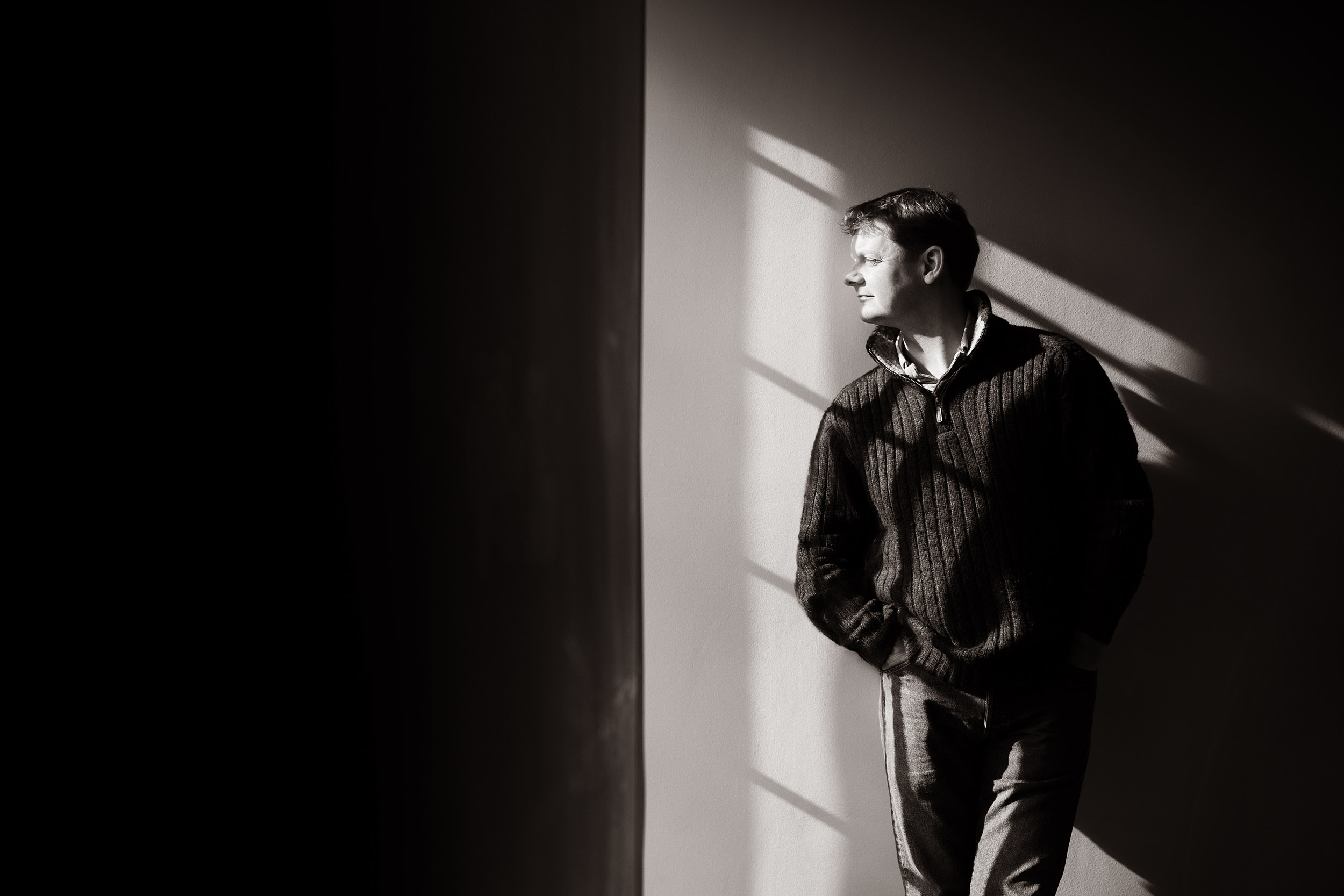 Welcome to episode 21 of the Mastering Portrait Photography Podcast!
It's been a busy week here with portrait shoots (both family and commercial) and a wedding thrown in for good measure!  But it's not all been work, it's also been our local Summer Beer Festival which is a glorious celebration of all things summer with some ale, cider, Pimms, gin and laughter for good measure: plus it was the World Cup with England playing Sweden so it was always going to be a lively affair!
And it's the football that set me thinking about coaching (or as we, in the photography fraternity prefer to call it: mentoring) - it's importance and benefits.
This week also saw one of our shoots rearranged on the fly and I talk a little about the psychology of dealing with a dramatic change in the schedule while still (somehow) satisfying the brief.  All in all, a busy week!
Oh, and we're now prepping the Mastering Portrait Photography site (www.masteringportraitphotography.com) to go live at the beginning of August. Can't wait!
Enjoy!
All the best
Paul.