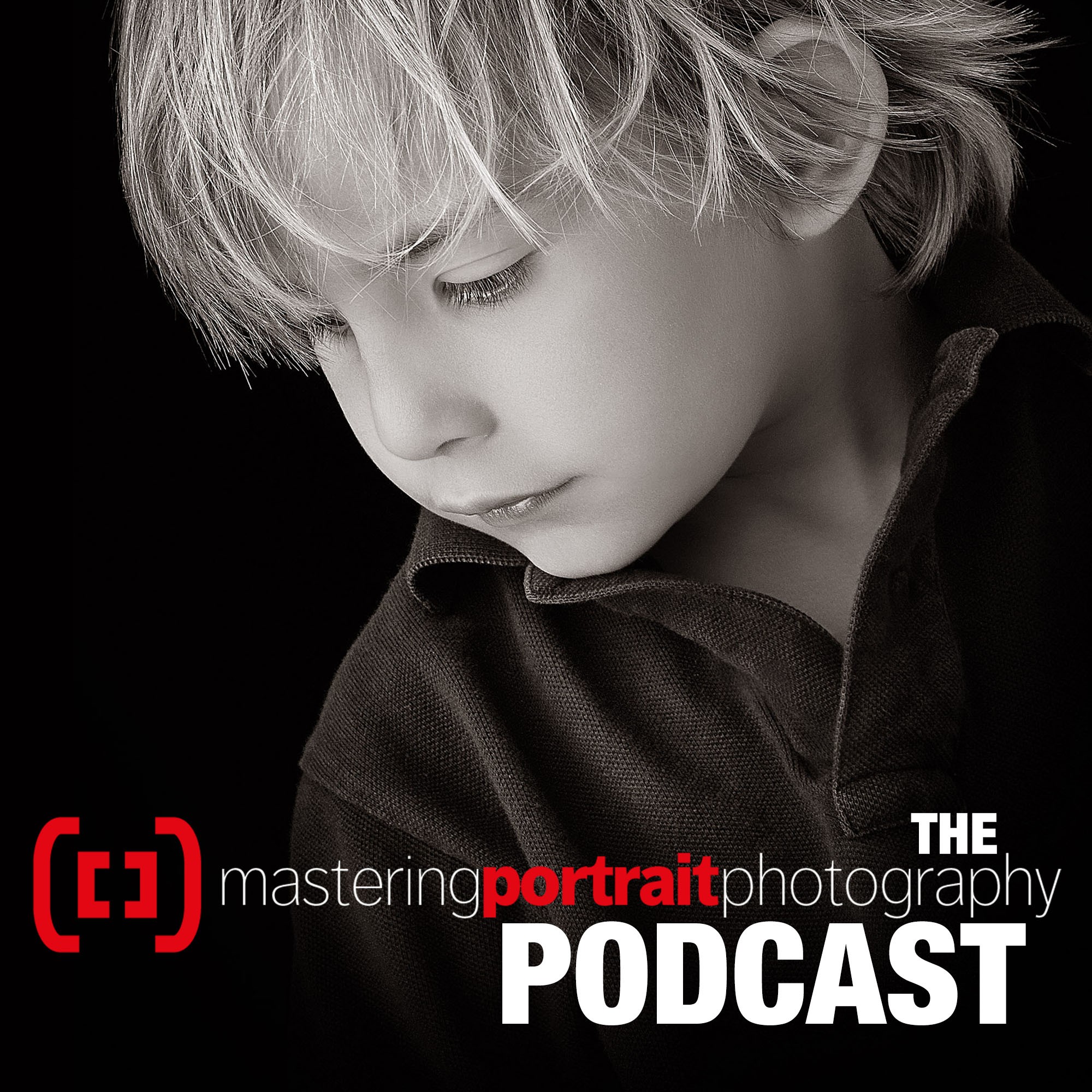 Tales, techniques, tricks and tantrums from one of the UK's top portrait photographers. Never just about photography but always about things that excite - or annoy - me as a full-time professional photographer, from histograms to history, from apertures to apathy, or motivation to megapixels. Essentially, anything and everything about the art, creativity and business of portrait photography. With some off-the-wall interviews thrown in for good measure!
Episodes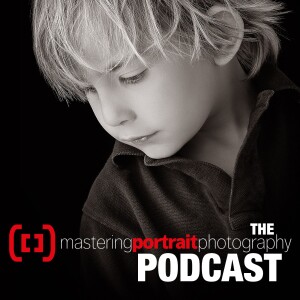 Thursday Jul 07, 2022
Thursday Jul 07, 2022
In this week's episode, I am talking about how we set up the sale in the shoot - not in the salesroom; the salesroom is where we close the deal.  I love this process, and it works, too: happy clients, great images and consistent (and high-value) sales.  Perfect.
Also, this episode is kindly sponsored by Pioneer Eneloop Batteries.  Once again, I am extolling the virtues of replacing all those single-use batteries with eco-friendly, long-life rechargeables.  I did the same thing last year and enjoyed using the batteries (and charger) so much that I went out and bought a complete set of them.  The Zoom recorder I used for this episode has Eneloop Pro batteries in it.  Love them.
You can get them on Amazon at https://amzn.to/3utOdzg 
Also, I get carried away and end up chatting about the new headphones I bought - brilliant things!  Was always jealous of Sarah's AirPods Pro that I bought for her (https://amzn.to/3upRhMH), so as I headed off to work in Ibiza a few weeks ago, I bought some Sony equivalents. Life-changing.  Seriously. Life-changing.  Podcasts, Spotify, and even watching Netflix while I'm retouching, I love these things.  
Again, these are available on Amazon at https://amzn.to/3AxhjRT 
Enjoy!
Cheers
P.
---
If you enjoy this podcast, please head over to Mastering Portrait Photography, for more articles and videos about this beautiful industry. 
PLEASE also subscribe and leave us a review - we'd love to hear what you think!
If there are any topics, you would like to hear, have questions we could answer or would like to come and be interviewed on the podcast, please contact me at paul@paulwilkinsonphotography.co.uk.