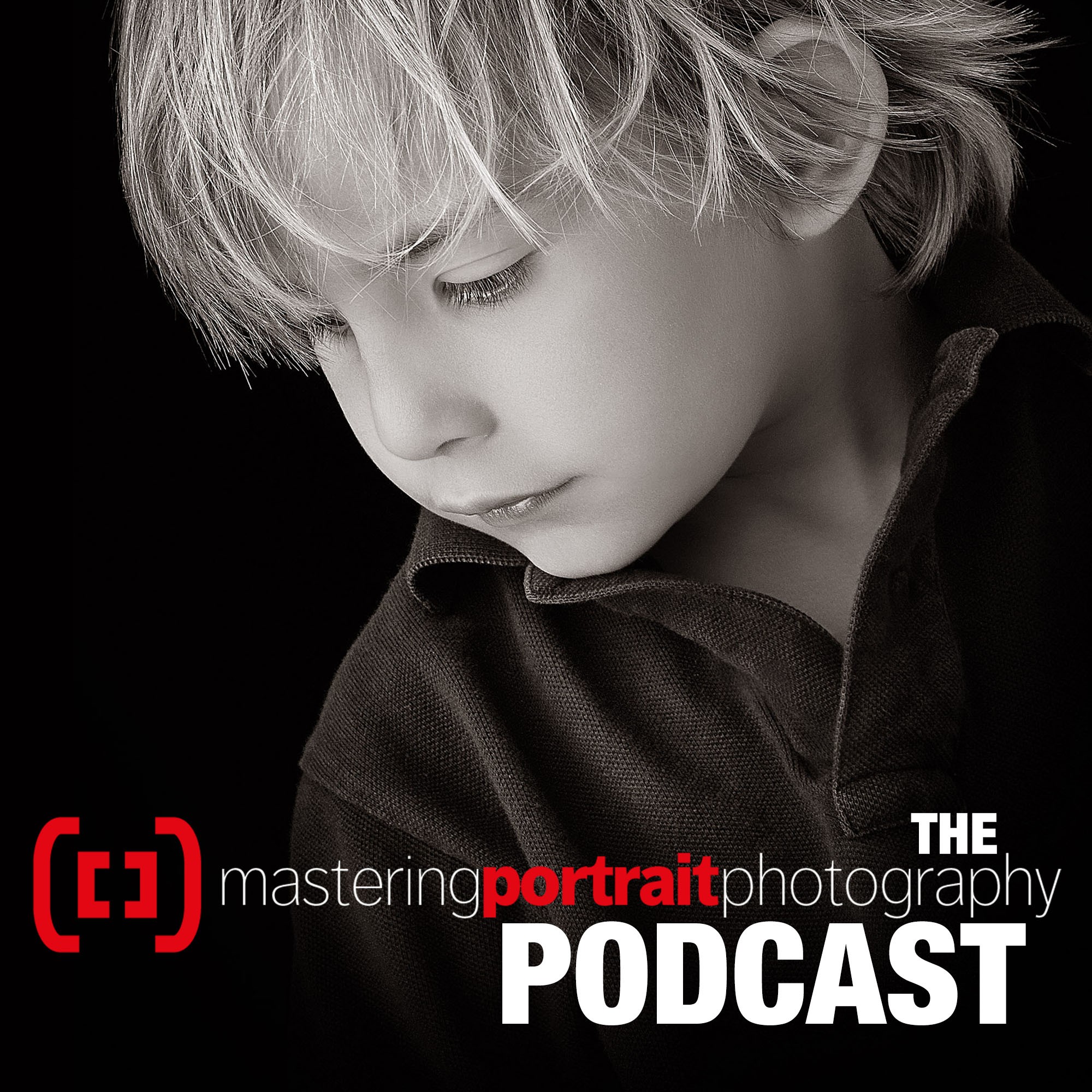 Tales, techniques, tricks and tantrums from one of the UK's top portrait photographers. Never just about photography but always about things that excite - or annoy - me as a full-time professional photographer, from histograms to history, from apertures to apathy, or motivation to megapixels. Essentially, anything and everything about the art, creativity and business of portrait photography. With some off-the-wall interviews thrown in for good measure!
Episodes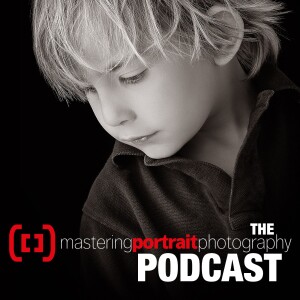 Tuesday May 10, 2022
Tuesday May 10, 2022
This episode was recorded in a bar - possibly my favourite but, in contrast to our studio garden - not the quietest place to record audio.  But it makes me happy.  It was at this year's incredible Societies of Photographers Convention in London where I spent the week judging and, well, generally feeling liberated from the previous two years of lockdown!
The interview is with one of the nicest guys in the industry - Ross Grieve - who is a street and portrait photographer as well as a videographer and Panasonic Ambassador.  He is also the host of the Talking Shot podcast - details of which he gives in the interview.
As always, I asked my interviewee to nominate a book that would make us smile and what a choice it is! The. Far Side, by Gary Larson is one of those books you just can't put down and can't help but feel better for reading.  Well, it is choc-full of funny cartoons after all!
Of course, being in a bar, we had bought ourselves a pint or two and we commence with the obligatory cheers…
During this episode, I also mention the workshops we've introduced here at our studio.  Details of these can be found here on our website.
Enjoy!
Cheers
P.
---
If you enjoy this podcast, please head over to Mastering Portrait Photography, for more articles and videos about this beautiful industry. 
PLEASE also subscribe and leave us a review - we'd love to hear what you think!
If there are any topics, you would like to hear, have questions we could answer or would like to come and be interviewed on the podcast, please contact me at paul@paulwilkinsonphotography.co.uk.