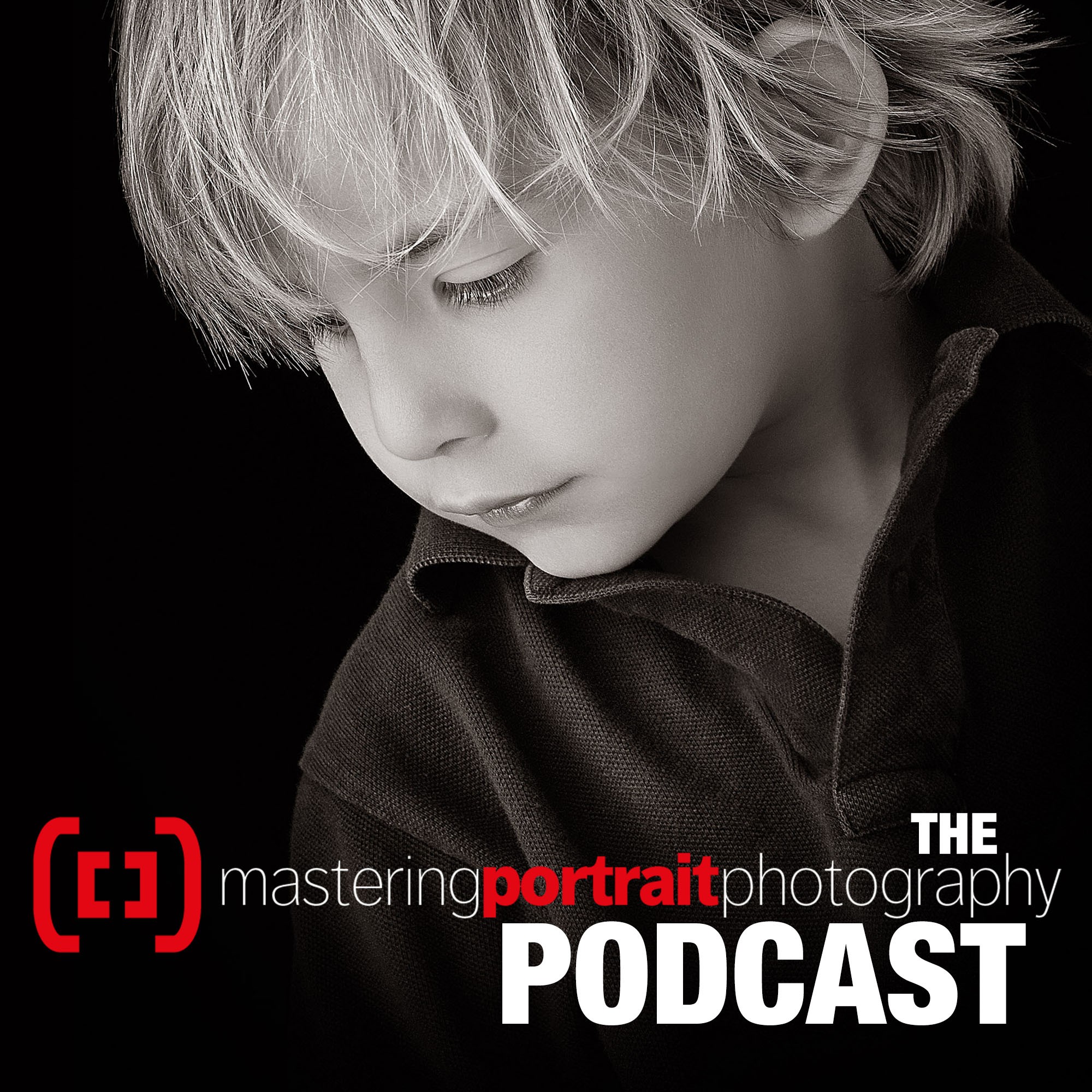 Tales, techniques, tricks and tantrums from one of the UK's top portrait photographers. Never just about photography but always about things that excite - or annoy - me as a full-time professional photographer, from histograms to history, from apertures to apathy, or motivation to megapixels. Essentially, anything and everything about the art, creativity and business of portrait photography. With some off-the-wall interviews thrown in for good measure!
Episodes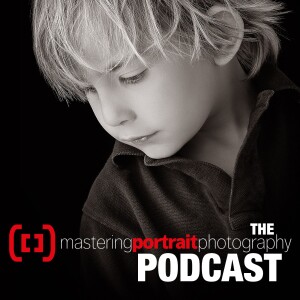 Wednesday Jan 12, 2022
Wednesday Jan 12, 2022
It's 2022 and I have to say it's starting off in a very positive mood!  Admittedly New Year didn't go quite to plan, thanks to Covid and family injury, but other than that all good.
And besides, my Nikon Z9 has arrived and I am now having a ball with what can only be described as the best camera I've ever had the pleasure to use.  More on that in this and future podcasts!
We had a wonderful email today from a client saying how happy she was with everything we'd done - a truly lovely email to receive!  But here's the thing: during this particular job, a mistake had crept in.  They sometimes do; we are a team of humans!  But how we dealt with it, how we managed it, how we reacted to that client and made sure we did everything possible to apologise and fix it, well that made all the difference.
And we have an email to prove it!
Running a business is never going to be easy but dealing with mistakes has to be at the very heart of what you do.  
Just remember: Admit It, Own It, Fix It.
Enjoy!
Cheers
P.
---
If you enjoy this podcast, please head over to Mastering Portrait Photography, where there are articles and videos about this beautiful industry. 
PLEASE also subscribe and leave us a review - we'd love to hear what you think!
If there are any topics, you would like to hear, have questions we could answer or would like to come and be interviewed on the podcast, please contact me at paul@paulwilkinsonphotography.co.uk. 
If you'd like to use one of the other players out there, why not try Vurbl?