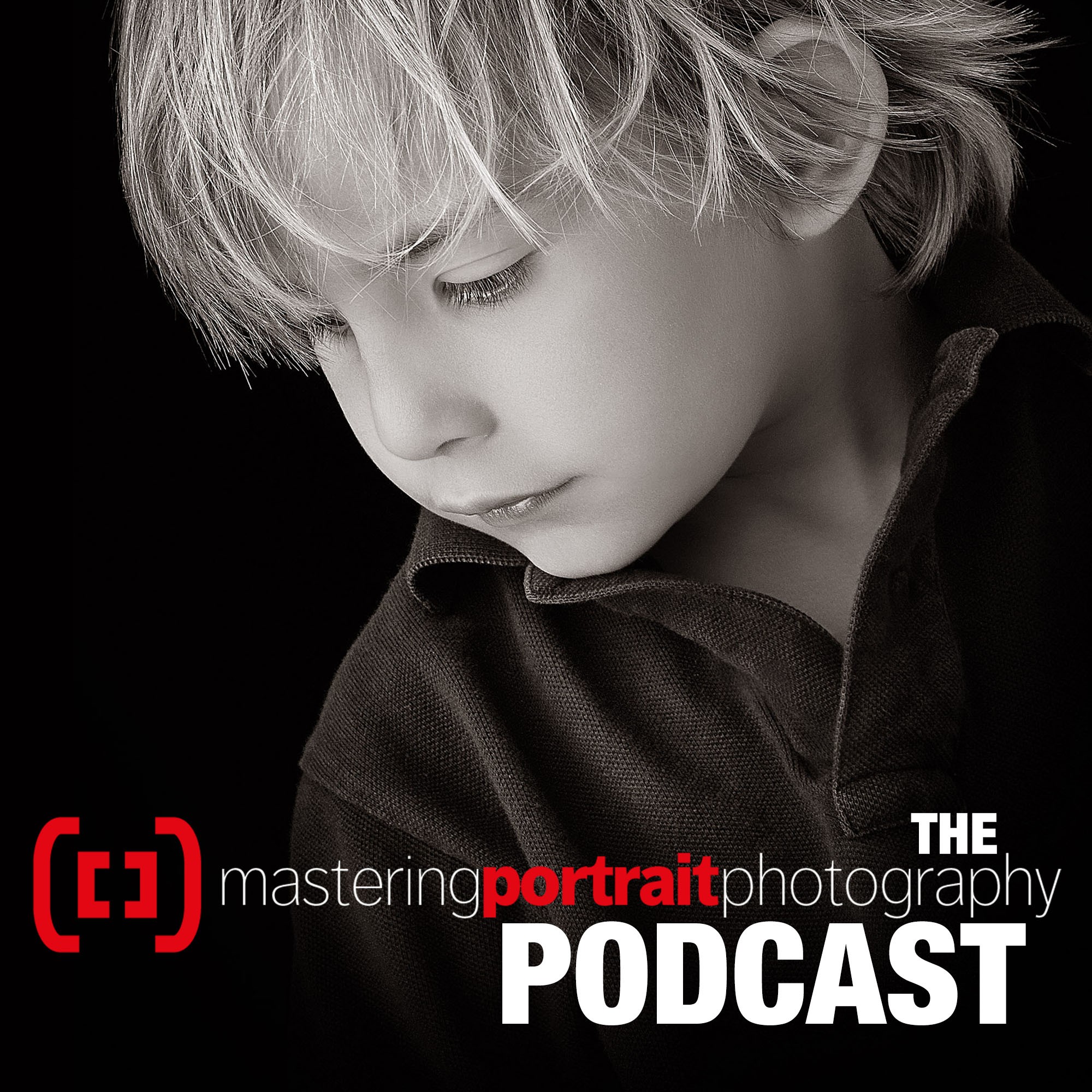 Tales, techniques, tricks and tantrums from one of the UK's top portrait photographers. Never just about photography but always about things that excite - or annoy - me as a full-time professional photographer, from histograms to history, from apertures to apathy, or motivation to megapixels. Essentially, anything and everything about the art, creativity and business of portrait photography. With some off-the-wall interviews thrown in for good measure!
Episodes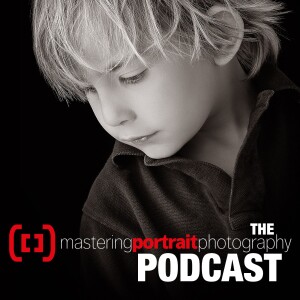 Wednesday Dec 22, 2021
Wednesday Dec 22, 2021
Well, this is the last episode of 2021.  Unless I find a moment to drag myself away from the turkey, pigs in blankets, roast potatoes, cheese, Quality Street, sherry, wine, stuffing, more turkey, more cheese and maybe just a tad more sherry.  Oh go on then, if I must, best make it a small one.
In this episode, I have the pleasure of speaking with Grays Of Westminster - a legendary shop of all things Nikon.  I am speaking with Becky and Kon from the shop who not only run rings around me with their knowledge of Nikon gear but are two of the nicest people you can imagine!  It is a lovely interview, irrespective of the camera brand you use. Mostly we chat kit, customer service and the imminent Z9!
In the interview, I ask them both for the book recommendations.
Kon recommended Wonderland, by Annie Leibovitz: 
'Looking back at my work, I see that fashion has always been there,' Annie Leibovitz observes in the preface to Wonderland. 'Fashion plays a part in the scheme of everything, but photography always comes first for me. The photograph is the most important part.  And photography is so big that it can encompass journalism, portraiture, reportage, family photographs, fashion ... My work for Vogue fueled the fire for a kind of photography that I might not otherwise have explored.' 
Becky recommended The Real Deal, by Jo McNally
'Joe writes about everything from the crucial ability to know how to use (and make!) window light to the importance of creating long-term relationships built on trust; from lessons learned after a day in the field to the need to follow your imagination wherever it takes you; from the random and lucky moments that propel one s career to the wonders and pitfalls of today s camera technology. For every mention of f-stops and shutter speeds, there is equal discussion about the importance of access, the occasional moment of hubris, and the idea of becoming iconic. Before Joe was a celebrated and award-winning photographer, before he was a well-respected educator and author of multiple bestselling books, he was just Joe, hustling every day, from one assignment to the next, piecing together a portfolio, a skill set, a reputation, a career. He imagined a life and then took pictures of it. Here are a few frames.'
I'll be adding them to the library!
If you'd like to see some of their videos, they can be found on YouTube (or just search for 'Grays Of Westminster')
Have a wonderful Christmas, one and all and here's to a happy New Year!
Enjoy!
Cheers
P.
---
If you enjoy this podcast, please head over to Mastering Portrait Photography, where there are articles and videos about this beautiful industry. 
PLEASE also subscribe and leave us a review - we'd love to hear what you think!
If there are any topics, you would like to hear, have questions we could answer or would like to come and be interviewed on the podcast, please contact me at paul@paulwilkinsonphotography.co.uk. 
If you'd like to use one of the other players out there, why not try Vurbl?