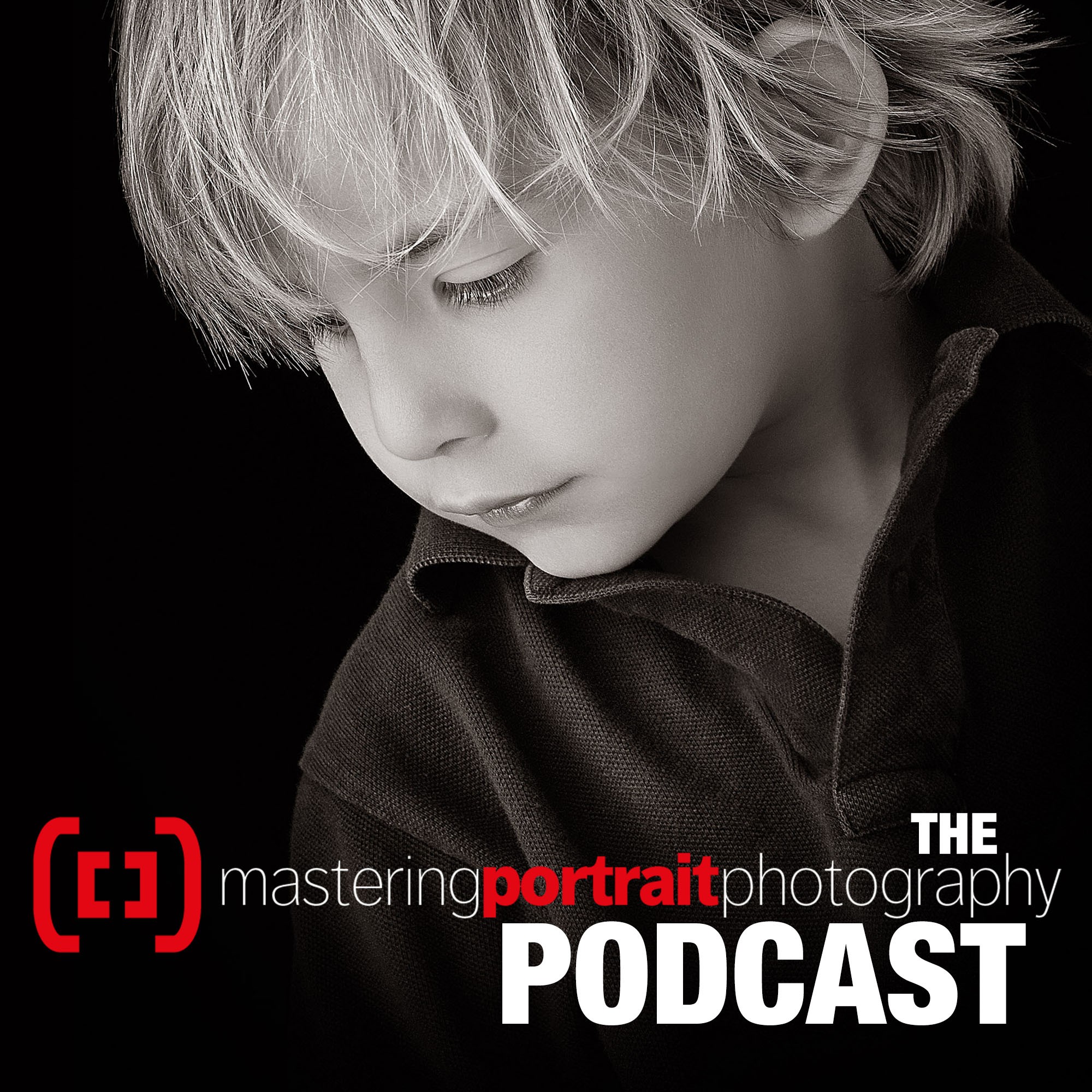 Tales, techniques, tricks and tantrums from one of the UK's top portrait photographers. Never just about photography but always about things that excite - or annoy - me as a full-time professional photographer, from histograms to history, from apertures to apathy, or motivation to megapixels. Essentially, anything and everything about the art, creativity and business of portrait photography. With some off-the-wall interviews thrown in for good measure!
Episodes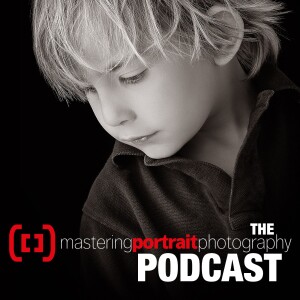 Sunday Nov 14, 2021
Sunday Nov 14, 2021
So it's Sunday as I both record and write this and I'm having a frankly chilled day.  Not that this is in any way your worry, but I thought I'd tell you.
This episode is a rebuttal of my own grumpy podcast (EP113) when I seem to have spent most of it muttering about my Z7ii and how it isn't quite there yet.  Well, this one is the other extreme - here are the reasons I think mirrorless and, by extension, the Nikon Z9 is about to come of age.  If the spec of the Z9 is correct (I don't have my hands on one yet - it's ordered and paid for but could be a while) then this camera won't just be the pinnacle of mirrorless as we know it, it will be the start of a whole new generation of cameras and capability.  Seriously.  
I also give a shameless (and, just to be clear, unpaid) plug for the wonderful institution that is Grays Of Westminster - simply the best Nikon shop in the world.  I should add, I don't know if there are other dedicated Nikon shops in the world.  I don't care if there are: Grays would still come out on top. It is truly like Ollivander's Wand Shop in Harry Potter. But with lenses not wands. And customer service that is every bit as personal.
If you're curious they can be found at https://www.graysofwestminster.co.uk/ and they also have a fabulous range of 2nd hand kit in their online store. 
Enjoy!
Cheers
P.
---
If you enjoy this podcast, please head over to Mastering Portrait Photography, where there are articles and videos about this beautiful industry. 
PLEASE also subscribe and leave us a review - we'd love to hear what you think!
If there are any topics, you would like to hear, have questions we could answer or would like to come and be interviewed on the podcast, please contact me at paul@paulwilkinsonphotography.co.uk. 
If you'd like to use one of the other players out there, why not try Vurbl?