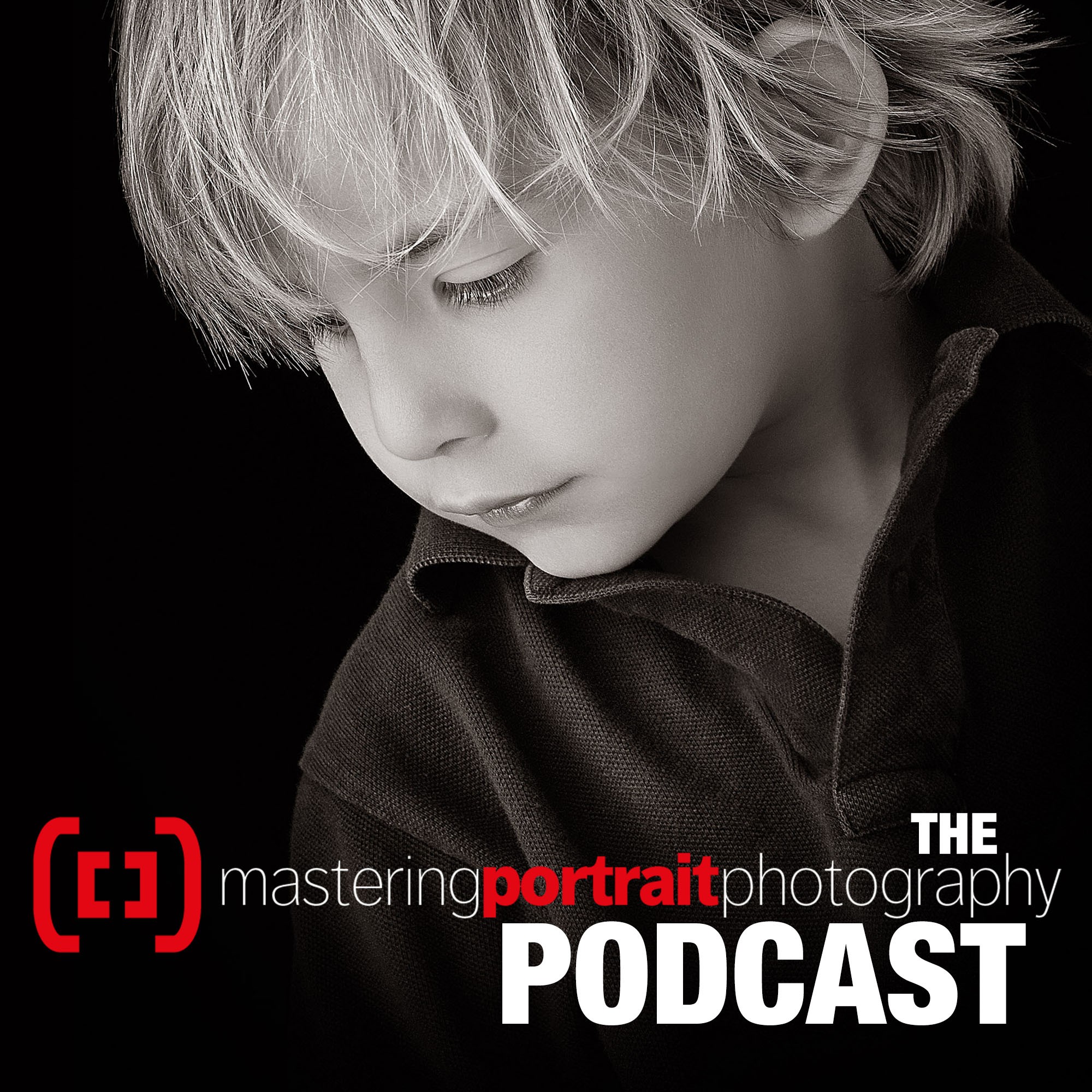 Tales, techniques, tricks and tantrums from one of the UK's top portrait photographers. Never just about photography but always about things that excite - or annoy - me as a full-time professional photographer, from histograms to history, from apertures to apathy, or motivation to megapixels. Essentially, anything and everything about the art, creativity and business of portrait photography. With some off-the-wall interviews thrown in for good measure!
Episodes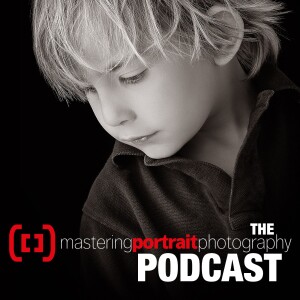 Friday Nov 05, 2021
Friday Nov 05, 2021
When I first set out in this crazy, camera-carrying career, I had mixed views about working in the studio - I much preferred being outside in natural light with the environment as my backdrop.  Over the years, that changed as I realised much of my cynicism was partly because I didn't understand it and partly because many of those who had taught me didn't excite me.
Now?  Well, now I think of studio portrait photography as some of the finest, most inspiring imagery you can imagine.
In this podcast, I try to explain why.
Enjoy!
Cheers
P.
---
If you enjoy this podcast, please head over to Mastering Portrait Photography, where there are articles and videos about this beautiful industry. 
PLEASE also subscribe and leave us a review - we'd love to hear what you think!
If there are any topics, you would like to hear, have questions we could answer or would like to come and be interviewed on the podcast, please contact me at paul@paulwilkinsonphotography.co.uk. 
If you'd like to use one of the other players out there, why not try Vurbl?