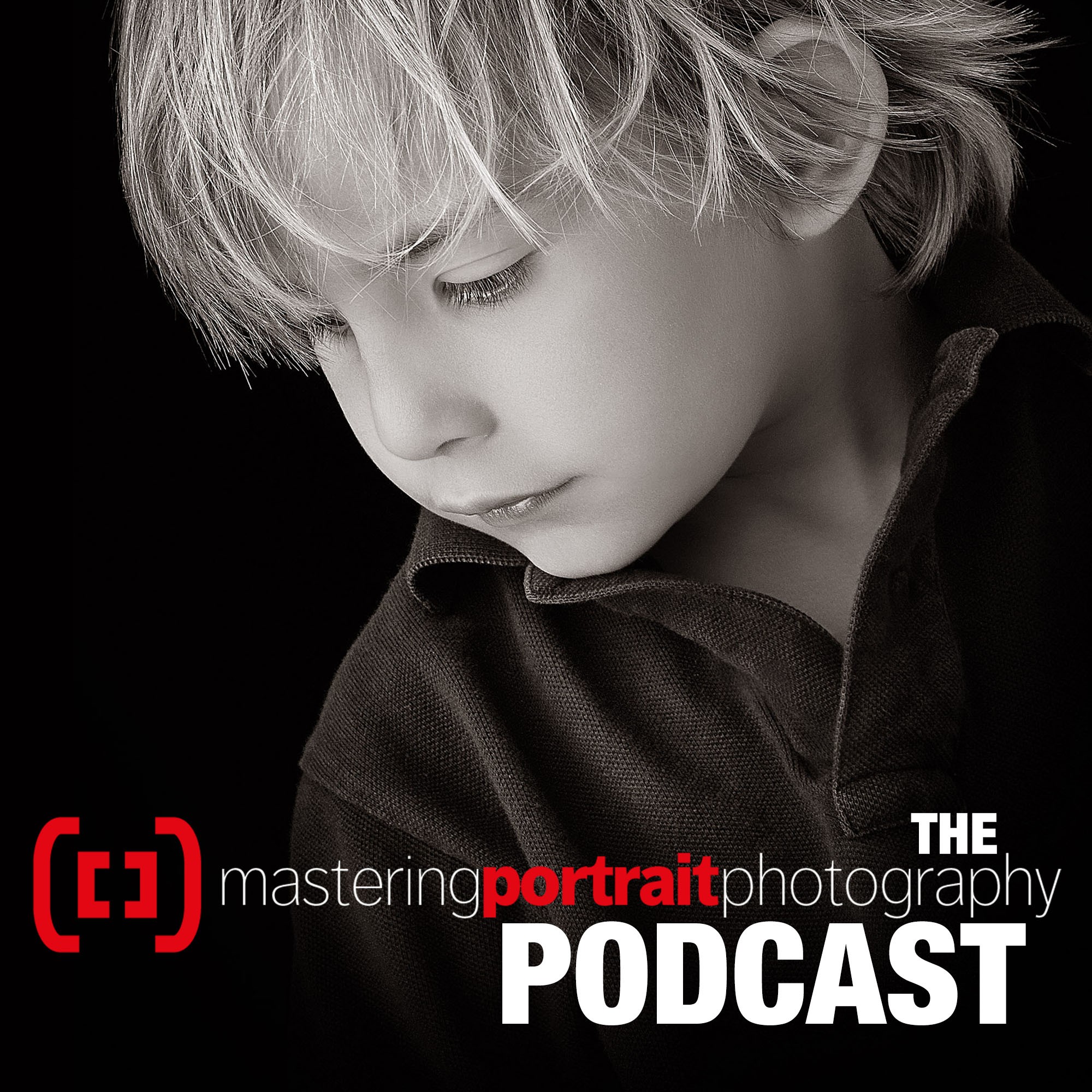 Tales, techniques, tricks and tantrums from one of the UK's top portrait photographers. Never just about photography but always about things that excite - or annoy - me as a full-time professional photographer, from histograms to history, from apertures to apathy, or motivation to megapixels. Essentially, anything and everything about the art, creativity and business of portrait photography. With some off-the-wall interviews thrown in for good measure!
Episodes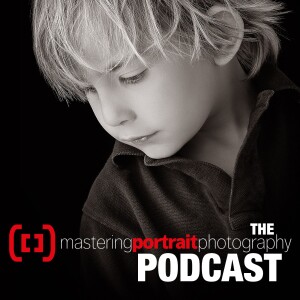 Wednesday Oct 06, 2021
Wednesday Oct 06, 2021
I knew this would be an entertaining podcast and so it proved to be: Julia Fensom, author of With Sleep I Can Do Anything: The First Year - A Manual is always funny, energetic and full of ideas.  So this interview was always going to be interesting - and long!  When the two of us get together it is always a very funny hour or two, laughing about life, having families and running a small business.
While, admittedly, we do talk a bit about babies (and photographing them), mostly the interview is about life, business and what it takes to work well with clients (some of whom are only a few weeks old!)
As usual, I asked Julia to nominate a book - or maybe two - that could be added to the ever-expanding library of interesting reads:
Cribsheet By Emily Oster
Both these links will take you to the Amazon book store but I am sure they are available elsewhere!
Also, it would be remiss if I didn't include Julia's own book:
So with 90 minutes of listening time, this might not fit within your regular commute but, hopefully, it'll be interesting enough to pick back up on the way home!
Cheers
P.
---
If you enjoy this podcast, please head over to Mastering Portrait Photography, where there are articles and videos about this beautiful industry. 
PLEASE also subscribe and leave us a review - we'd love to hear what you think!
If there are any topics, you would like to hear, have questions we could answer or would like to come and be interviewed on the podcast, please contact me at paul@paulwilkinsonphotography.co.uk. 
If you'd like to use one of the other players out there, why not try Vurbl?