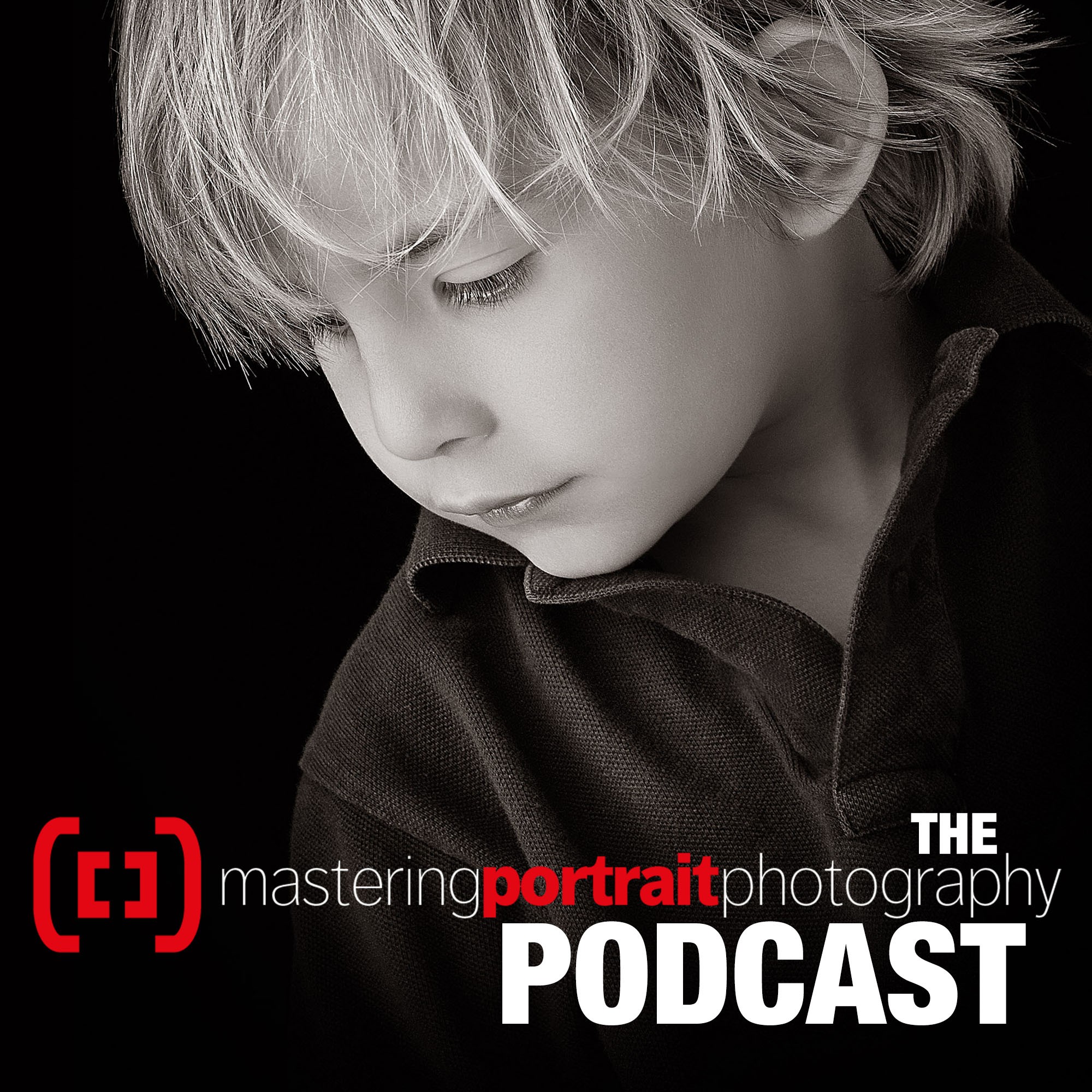 Tales, techniques, tricks and tantrums from one of the UK's top portrait photographers. Never just about photography but always about things that excite - or annoy - me as a full-time professional photographer, from histograms to history, from apertures to apathy, or motivation to megapixels. Essentially, anything and everything about the art, creativity and business of portrait photography. With some off-the-wall interviews thrown in for good measure!
Episodes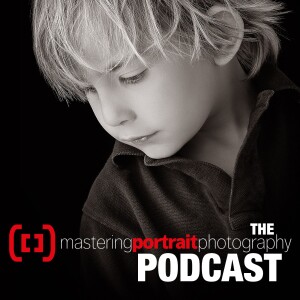 Wednesday Jul 28, 2021
Wednesday Jul 28, 2021
Every day new clients, new stories, new laughter. That is the joy of a portrait photographer.
At the end of a recent headshot session, it seemed a shame to stop the laughter. So we didn't. Instead of packing up and going home, we plugged in some microphones and recorded a podcast. The portrait session had been sunny and full of stories and the interview is much the same!
I love when that happens: you meet someone new and the session flies past, with as much chat as creativity.

Serendipity, karma, the luck of the righteous; whoever is looking after me, it is true that I get to meet and talk to some amazing people

!
And Eni Obi, best-selling author, speaker and coach is one of those people.
The podcast touches on her life, her career, her book, her energy and her positivity.
If you're curious, her bestselling book, Your Life Is Calling: How To DO YOU And Live Without Regrets is available on Amazon.
Cheers
P.
---
If you enjoy this podcast, please head over to Mastering Portrait Photography, where there are articles and videos about this beautiful industry. 
PLEASE also subscribe and leave us a review - we'd love to hear what you think!
If there are any topics, you would like to hear, have questions we could answer or would like to come and be interviewed on the podcast, please contact me at paul@paulwilkinsonphotography.co.uk. 
If you'd like to use one of the other players out there, why not try Vurbl?