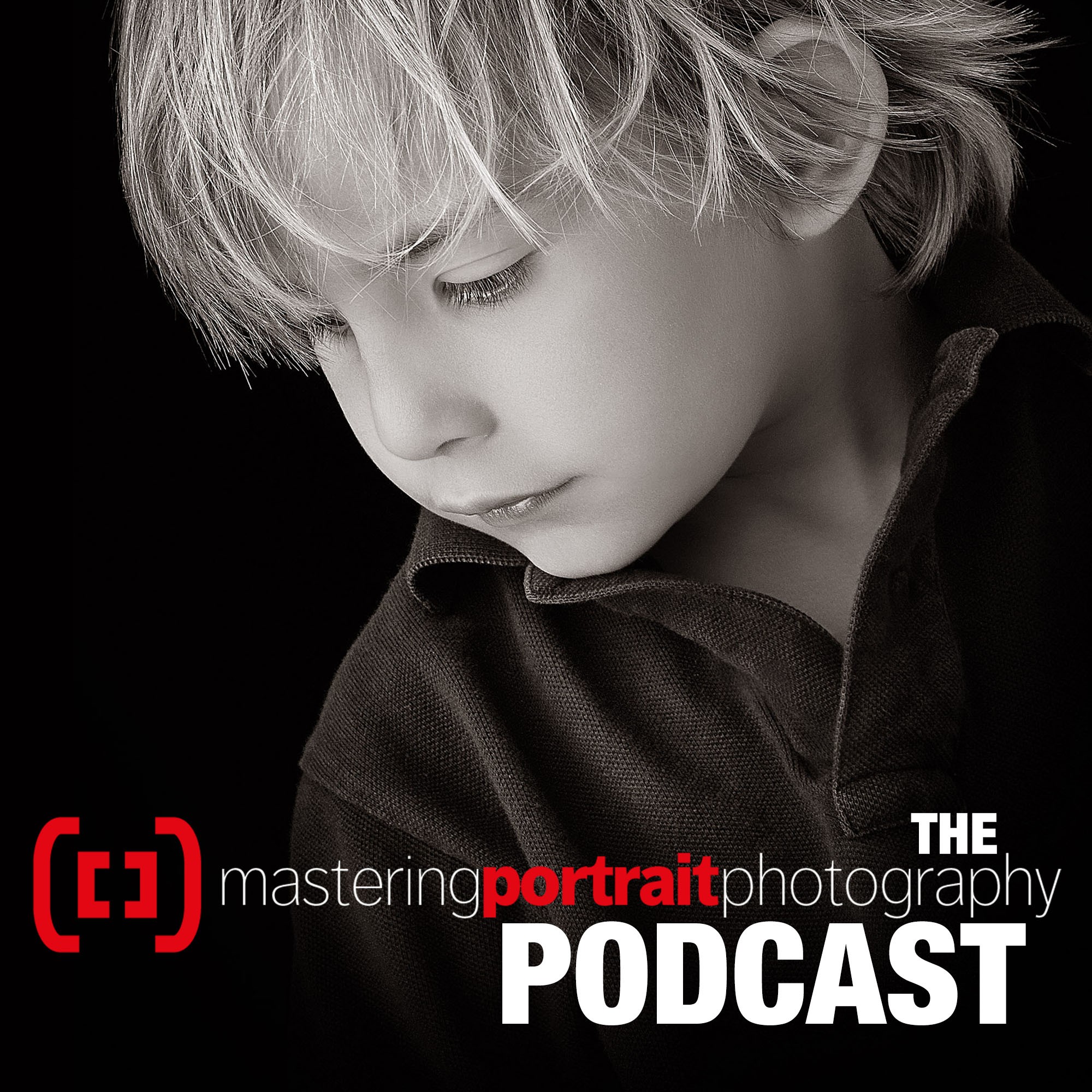 Tales, techniques, tricks and tantrums from one of the UK's top portrait photographers. Never just about photography but always about things that excite - or annoy - me as a full-time professional photographer, from histograms to history, from apertures to apathy, or motivation to megapixels. Essentially, anything and everything about the art, creativity and business of portrait photography. With some off-the-wall interviews thrown in for good measure!
Episodes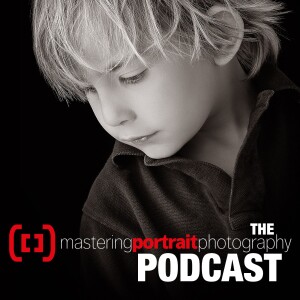 Friday Apr 02, 2021
Friday Apr 02, 2021
After the last episode's interview with Sarah (my one-and-only!), this week, I am talking to another husband and wife team - Terrie and Colin Jones from The Societies Of Photographers.
I have been a very happy member of The Societies (when I joined it was still just The Society Of Wedding And Portrait Photographers - The SWPP) and so it so good to sit and chat - remotely I might add - with two of the nicest, hardest working people in the industry.
The Societies provides a range of benefits for photographers from mentoring, training, networking, promotions, negotiating discounts for members, magazine subscription, qualifications, competitions and so much more.
If you're interested in the benefits mentioned by Colin, head to this page and you can see the various links there.
As always, I ask my interviewees for a book nomination for our ever-growing library of things to fascinate photographers.  Terrie and Colin nominated Mastering Lighting & Flash Photography by our good friend, and incredible photographer, Richard Bradbury.
I loved this interview: two genuinely nice people, 60 minutes of chit chat and a lot of laughing.  
Enjoy!
Cheers
P.
---
If you enjoy this podcast, please head over to Mastering Portrait Photography, where there are articles and videos about this beautiful industry. 
PLEASE also subscribe and leave us a review - we'd love to hear what you think!
If there are any topics, you would like to hear, have questions we could answer or would like to come and be interviewed on the podcast, please contact me at paul@paulwilkinsonphotography.co.uk. 
If you'd like to use one of the other players out there, why not try Vurbl?