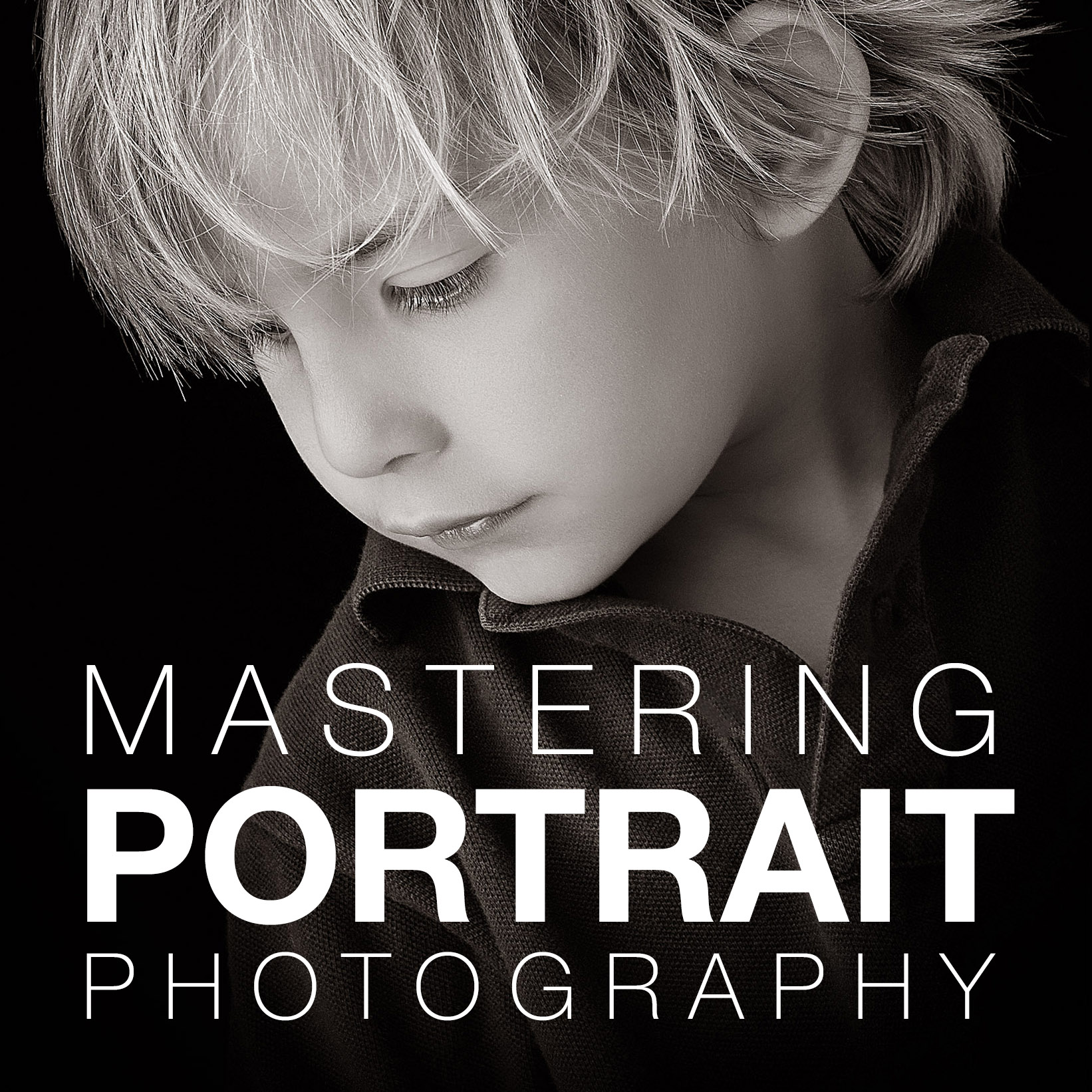 It's been an amazing week and you can really feel the change in energy as the Covid lockdown is gradually eased.  Emails coming in, the phones are ringing, shoots are happening (rather than perpetually postponed) and in-person sales sessions are back and in full force! Yay!
On the other hand, everything feels rusty, unfamiliar and slightly unnerving.  Weird. Getting back up to speed is going to be an exciting process for us here at the studio!  Every day is a school day huh?
As long as we're laughing all the way, things will be just fine!
Cheers
P.
---
If you enjoy this podcast, please head over to Mastering Portrait Photography, where there are articles and videos about this beautiful industry. 
PLEASE also subscribe and leave us a review - we'd love to hear what you think!
If there are any topics, you would like to hear, have questions we could answer or would like to come and be interviewed on the podcast, please contact me at paul@paulwilkinsonphotography.co.uk. 
If you'd like to use one of the other players out there, why not try Vurbl?