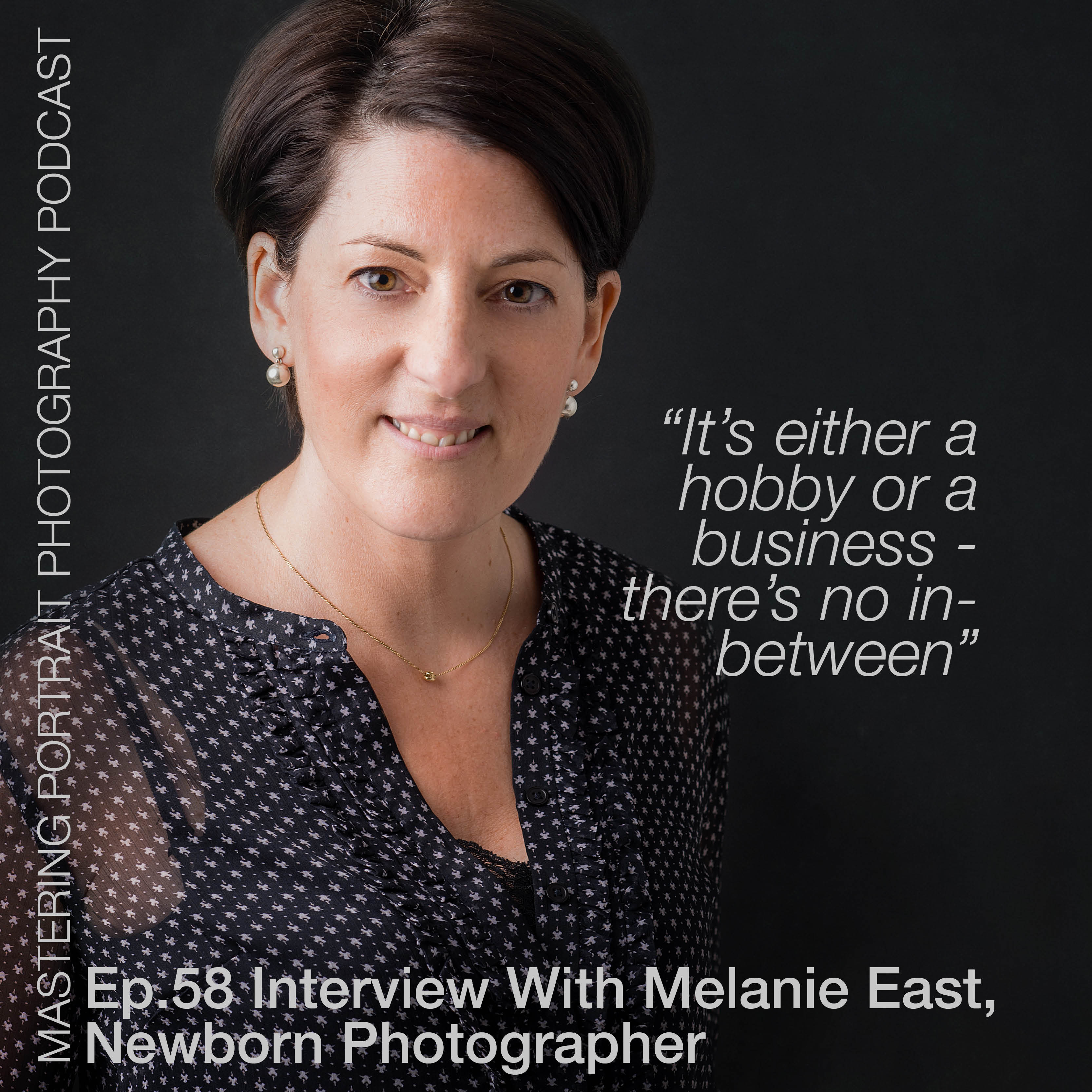 In this interview, I get to spend a very happy hour in the company of Melanie East, an extraordinary Newborn Photographer and Trainer: Melanie is known around the world for her passion and creativity for newborn photography and is the author of the book The Art Of Newborn Photography.  She is equally passionate about running a business which is key to the success of any social photographer!
We get to talk about how (and why) she became a newborn photographer; her views on safety; running a business; the love of the sales process and her taste in soft furnishings (which, it has to be said, is flawless.)
Her chosen book - which I initially struggle to spot under a huge pile of publications that permanently resides on her coffee table - is the Icons Of Photography by Peter Stepan which is a wonderfully worthy addition to our ever-expanding library.  And you can get 2nd-hand copies for less than a fiver!  Bargain.
Enjoy!
---
If you enjoy this podcast, please head over to Mastering Portrait Photography where there are articles and videos about this wonderful industry.  You can subscribe to this podcast on iTunes, PodBean and Spotify.
PLEASE also leave us a review - we'd love to hear what you think!
If there are any topics you would like to hear, have questions we could answer or would simply like to come and be interviewed on the podcast, please contact me at paul@paulwilkinsonphotography.co.uk