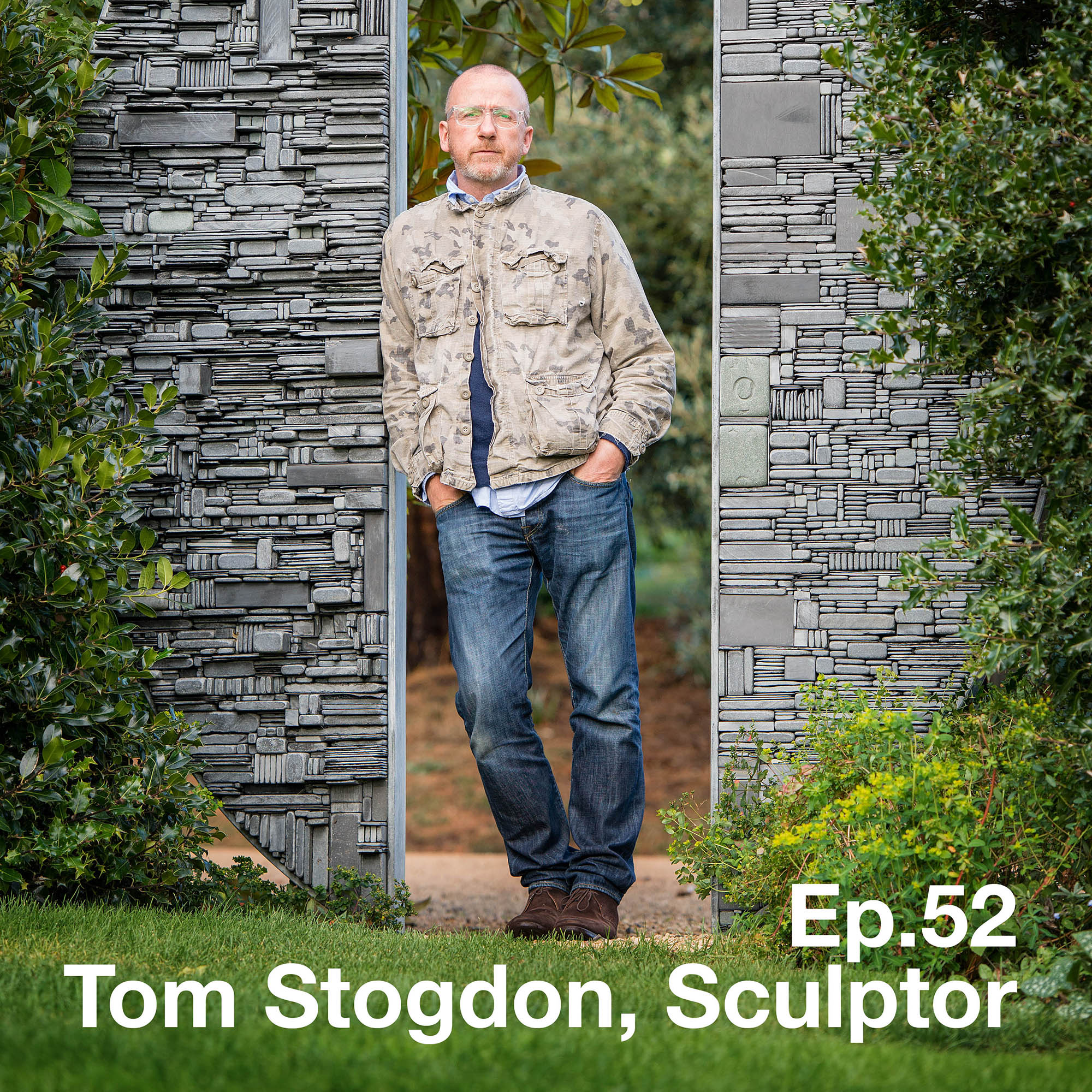 One of the greatest pleasures of recording this podcast is that I get to talk to all sorts of people and, in this episode, it gave me the opportunity to chat with an incredible, internationally renowned sculptor, Tom Stogdon. 
We talk about all things creative from leaving his job as a greengrocer (his love of arranging fruit and vegetables in many and various ways is still with him) to how you develop your own, unique style.  And all of this with the sounds of chickens, cockerels and song birds in the background.
You can see his stunning work here.
Tom mentions Richard Serra - you can find a list of some of his books here.  He also mentions the book Play With Your Food.  One for you and the kids!
---
If you enjoy this podcast, please head over to Mastering Portrait Photography where there are articles and videos about this wonderful industry.  You can subscribe to this podcast on iTunes, PodBean and Spotify.
PLEASE also leave us a review - we'd love to hear what you think!
If there are any topics you would like to hear, have questions we could answer or would simply like to come and be interviewed on the podcast, please contact me at paul@paulwilkinsonphotography.co.uk