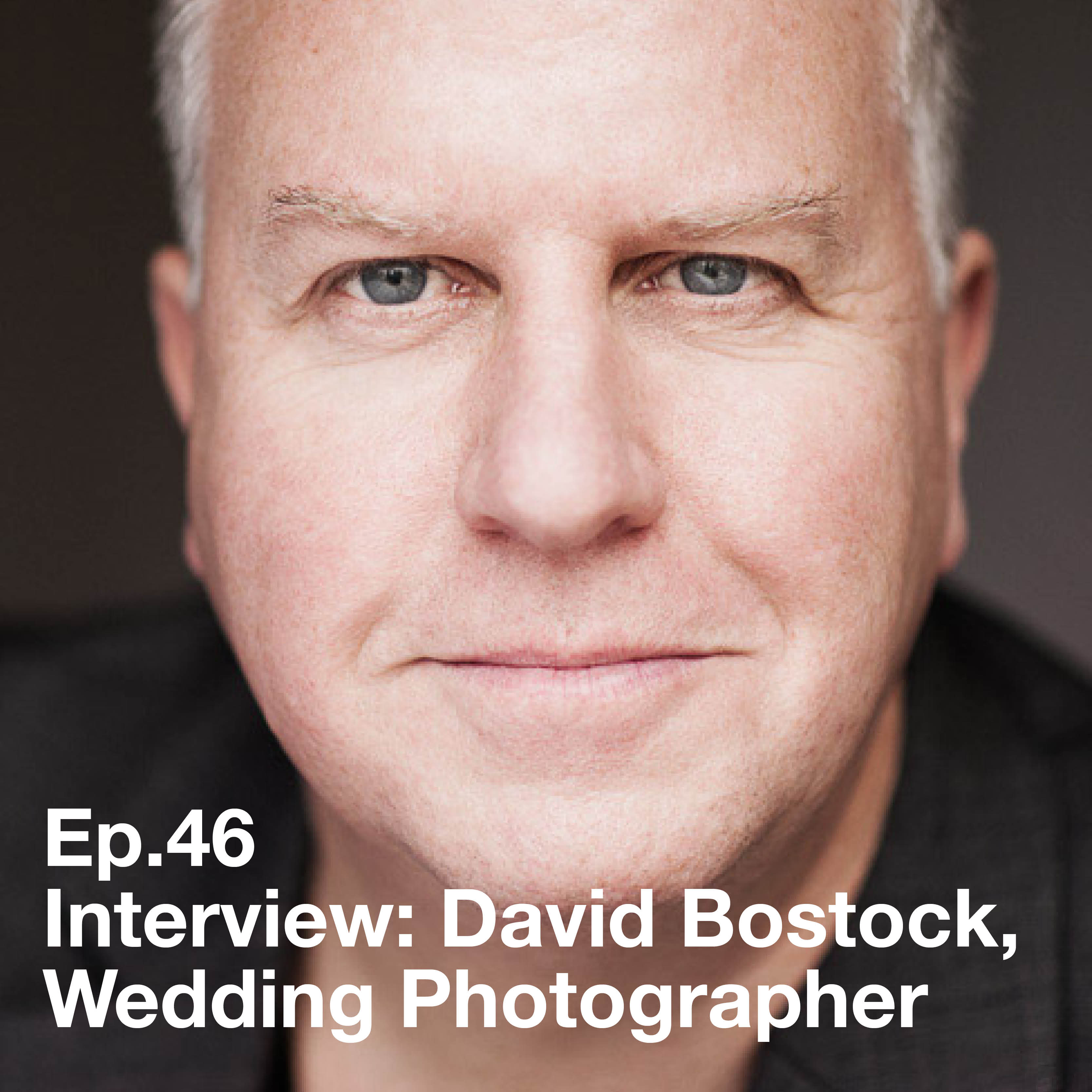 This episode was recorded in the hotel lobby at The Societies Convention 2019, so forgive the background noise (and the unexpected accompaniment of a random pianist!) I am interviewing the incredible wedding photographer and all-round nice guy, David Bostock.
We talk about all things photography, saxophone playing, the importance of pursuing the image and the strategy of always selling albums.
David also mentions his favourite photographers (Bob Carlos Clarke and Horst P. Horst) and his favourite book Clarke's The Dark Summer.
---
If you enjoyed this podcast, please head over to Mastering Portrait Photography where there are articles and videos about this wonderful industry.  You can subscribe to this podcast on iTunes, PodBean and Spotify.
PLEASE also leave us a review - we'd love to hear what you think!
If there are any topics you would like to hear, have questions we could answer or would simply like to come and be interviewed on the podcast, please contact me at paul@paulwilkinsonphotography.co.uk