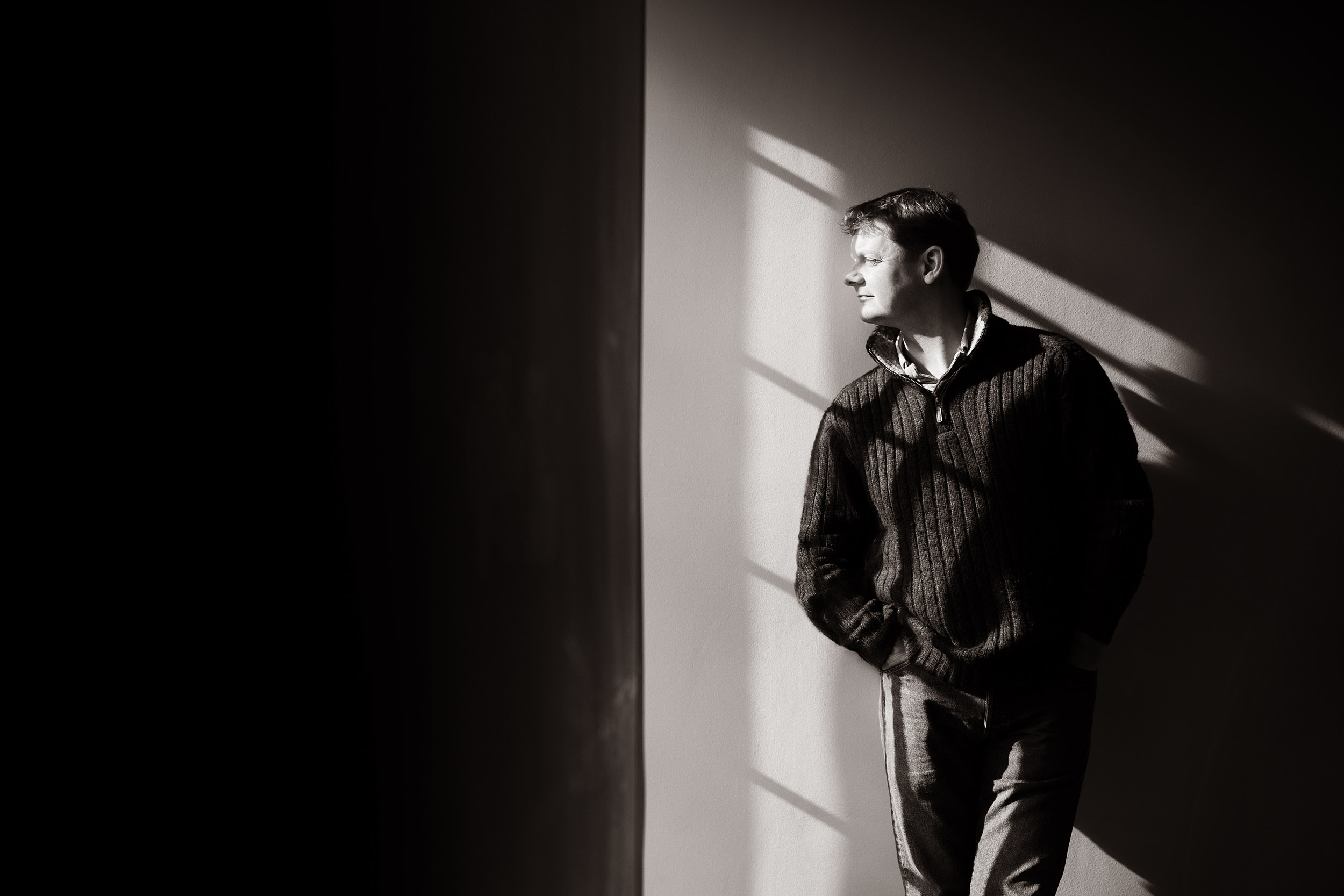 In this episode I talk about packing the bag ready for a fashion-portrait session out on location; the kit, the thought process and why I take what I do. Keep an eye on the website for the finished images.
If you enjoy this podcast, head over to Mastering Portrait Photography where there are articles and videos about this wonderful industry.  You can subscribe to this podcast on iTunes, PodBean and Spotify.
If there are any topics you would like to hear, have questions we could answer or would simply like to come and be interviewed on the podcast, please contact us at info@masteringportraitphotography.com. 
Enjoy!