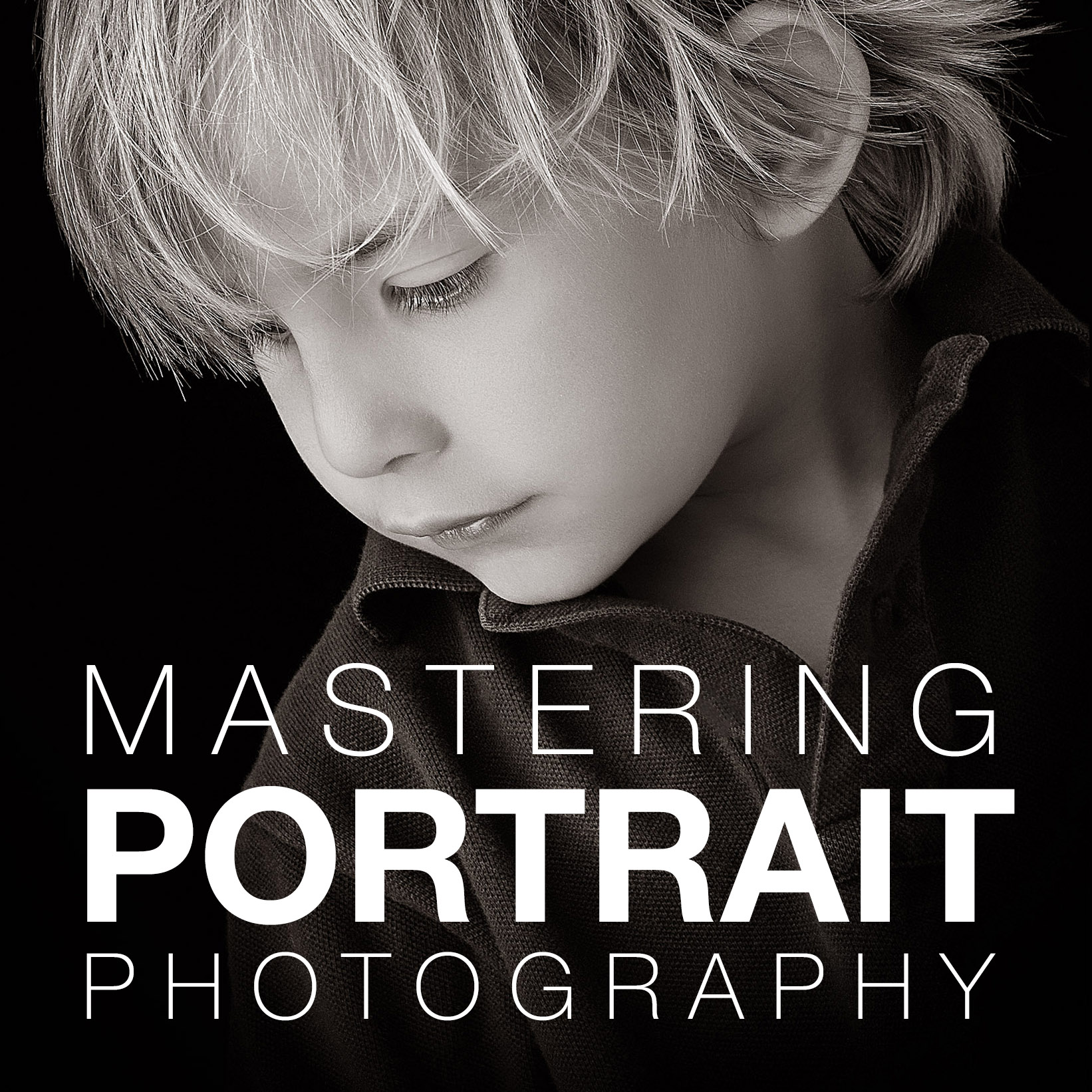 Still here, still in lockdown, still working like crazy to make sure we're ready for when things eventually open up again, as they must, inevitably do.
Right now, things are busy: we're re-designing our website and rebuilding a platform for our portfolio - a wonderful opportunity to go through images old and new and to decide which images we'll use for the next year or two in all of our literature and articles.  It's great fun but hard work!
This podcast is all about that task.
Enjoy!
---
If you enjoy this podcast, please head over to Mastering Portrait Photography where there are articles and videos about this wonderful industry. 
PLEASE also subscribe and leave us a review - we'd love to hear what you think!
If there are any topics you would like to hear, have questions we could answer or would simply like to come and be interviewed on the podcast, please contact me at paul@paulwilkinsonphotography.co.uk