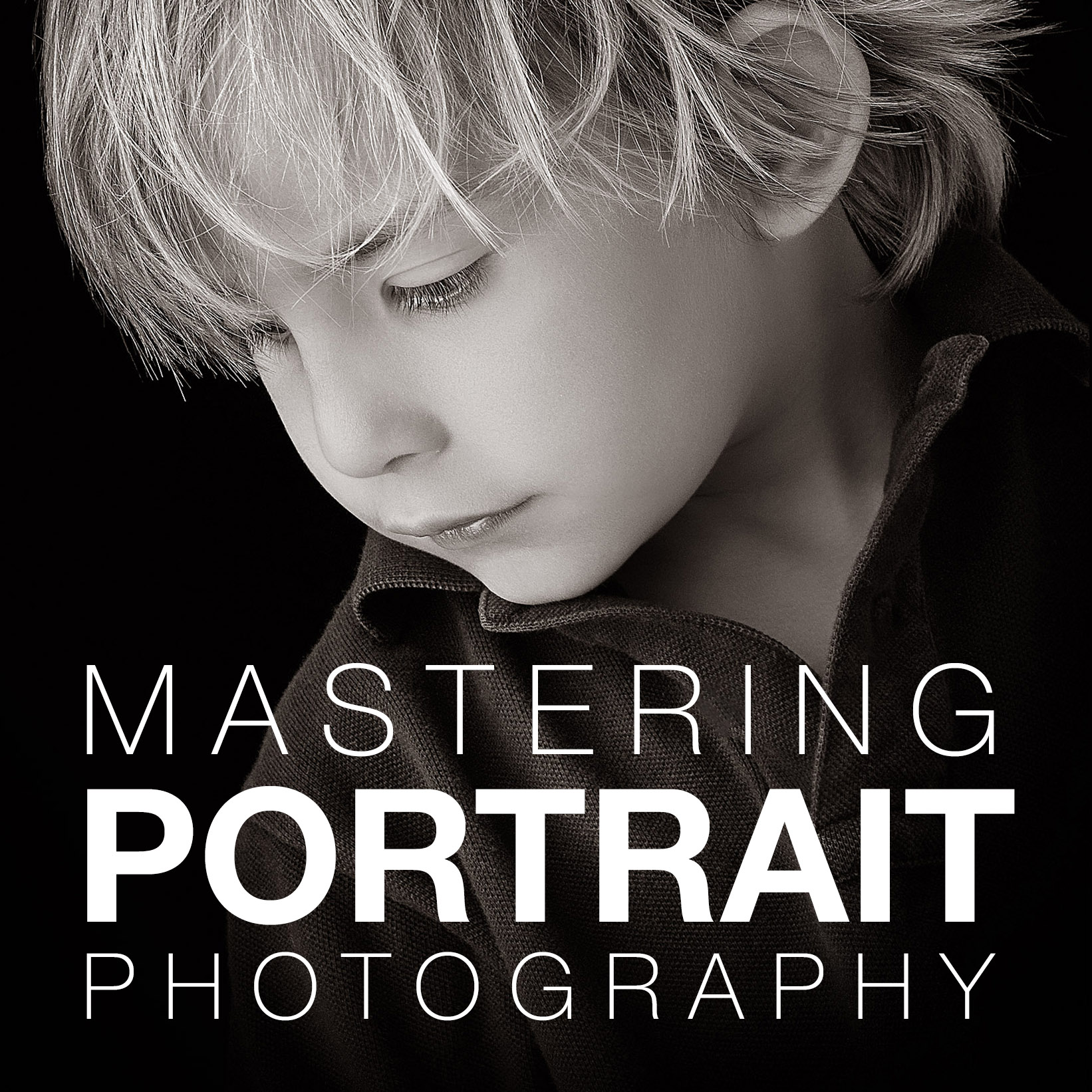 Well, this episode is recorded from my nearly-finished workshop which, while it is ultimately built for making things, also seems to have great acoustics!  That wasn't a design choice but it makes for a coincidentally glorious recording studio!
It's great at the studio right now, as everything is opening back up and the business is returning to its familiar buzz.  
This episode, sponsored by Panasonic Eneloop Pro Batteries, discusses entering and learning from image competitions: you cannot win if you don't enter - and there may be other rewards beyond the obvious prizes! Besides, if you're careful about which ones you enter, they're completely anonymous unless you win something!  How scary can it be?  And yet, they are just that: scary.  But if you can find a way past the fear, the rewards make the nerves worthwhile.
Enjoy!
Cheers
P.
---
If you enjoy this podcast, please head over to Mastering Portrait Photography, where there are articles and videos about this beautiful industry. 
PLEASE also subscribe and leave us a review - we'd love to hear what you think!
If there are any topics, you would like to hear, have questions we could answer or would like to come and be interviewed on the podcast, please contact me at paul@paulwilkinsonphotography.co.uk. 
If you'd like to use one of the other players out there, why not try Vurbl?