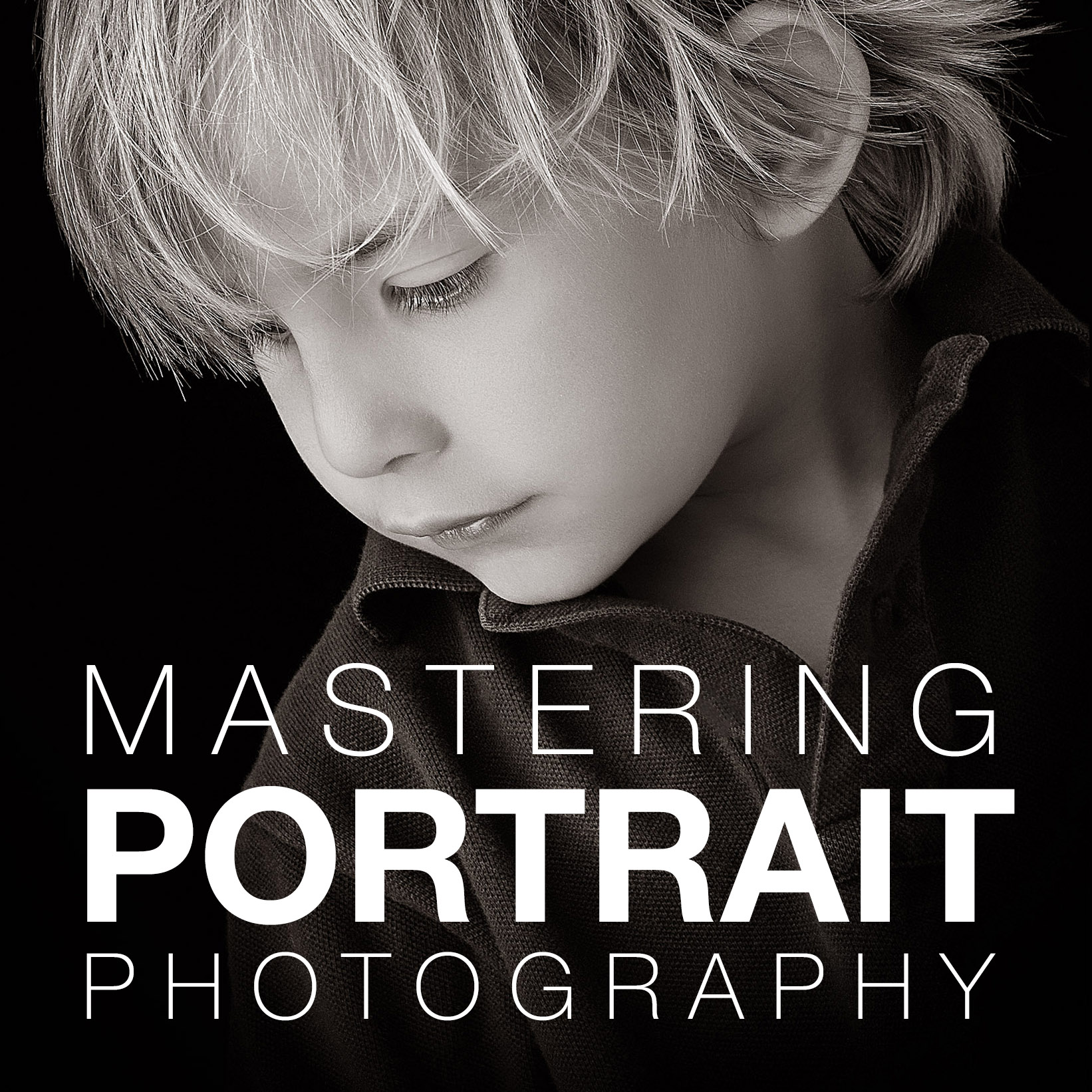 Well, it's been 99 episodes to date, and now this, the 100th!  Whoever thought we'd get to that milestone?  Well, it's entirely down to you amazing people, our subscribers and the feedback we get: that and the cathartic effect of chatting about life as a professional portrait photographer.
Over the past 99 episodes, some of my favourites have been the various interviews with many more to come, and there isn't anyone I'd rather be chatting with than my amazing wife and co-director Sarah.  So I thought this episode would be a nice moment to grab a glass of wine and look forward to the lockdown restrictions being lifted.  Oh, and to reminisce about some of the things that have gone wrong over the years!
All while trying to silently consume olives, peanuts, ciabatta and wine! Ah, you gotta love a romantic Friday evening; just the two of us and microphones.
Enjoy!
Cheers
P.
---
If you enjoy this podcast, please head over to Mastering Portrait Photography, where there are articles and videos about this beautiful industry. 
PLEASE also subscribe and leave us a review - we'd love to hear what you think!
If there are any topics, you would like to hear, have questions we could answer or would like to come and be interviewed on the podcast, please contact me at paul@paulwilkinsonphotography.co.uk. 
If you'd like to use one of the other players out there, why not try Vurbl?