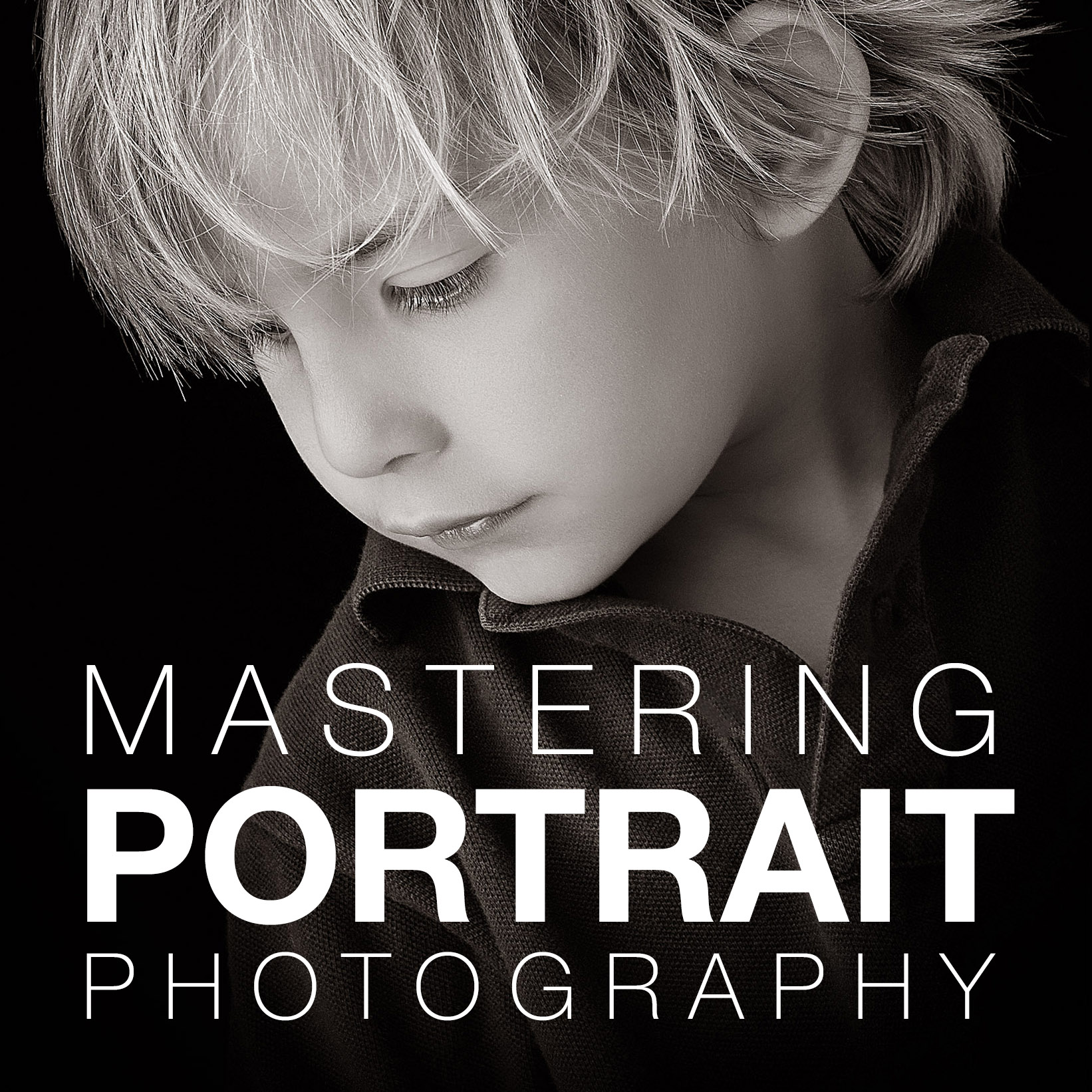 So why do people think it's OK to criticise HOW you do something?  In this episode, I am more or less muttering about something that is prevalent in our industry: snobbishness about how you create your images rather than the celebration of what you've created.
I may have uttered an expletive during the recording of this podcast.  Sorry - don't judge me.  I've left it in because I think a little passion is a good thing. Besides, bleeping it out wouldn't have hidden the fact I said it. 
Enjoy!
Cheers
P.
---
If you enjoy this podcast, please head over to Mastering Portrait Photography, where there are articles and videos about this beautiful industry. 
PLEASE also subscribe and leave us a review - we'd love to hear what you think!
If there are any topics, you would like to hear, have questions we could answer or would like to come and be interviewed on the podcast, please contact me at paul@paulwilkinsonphotography.co.uk.