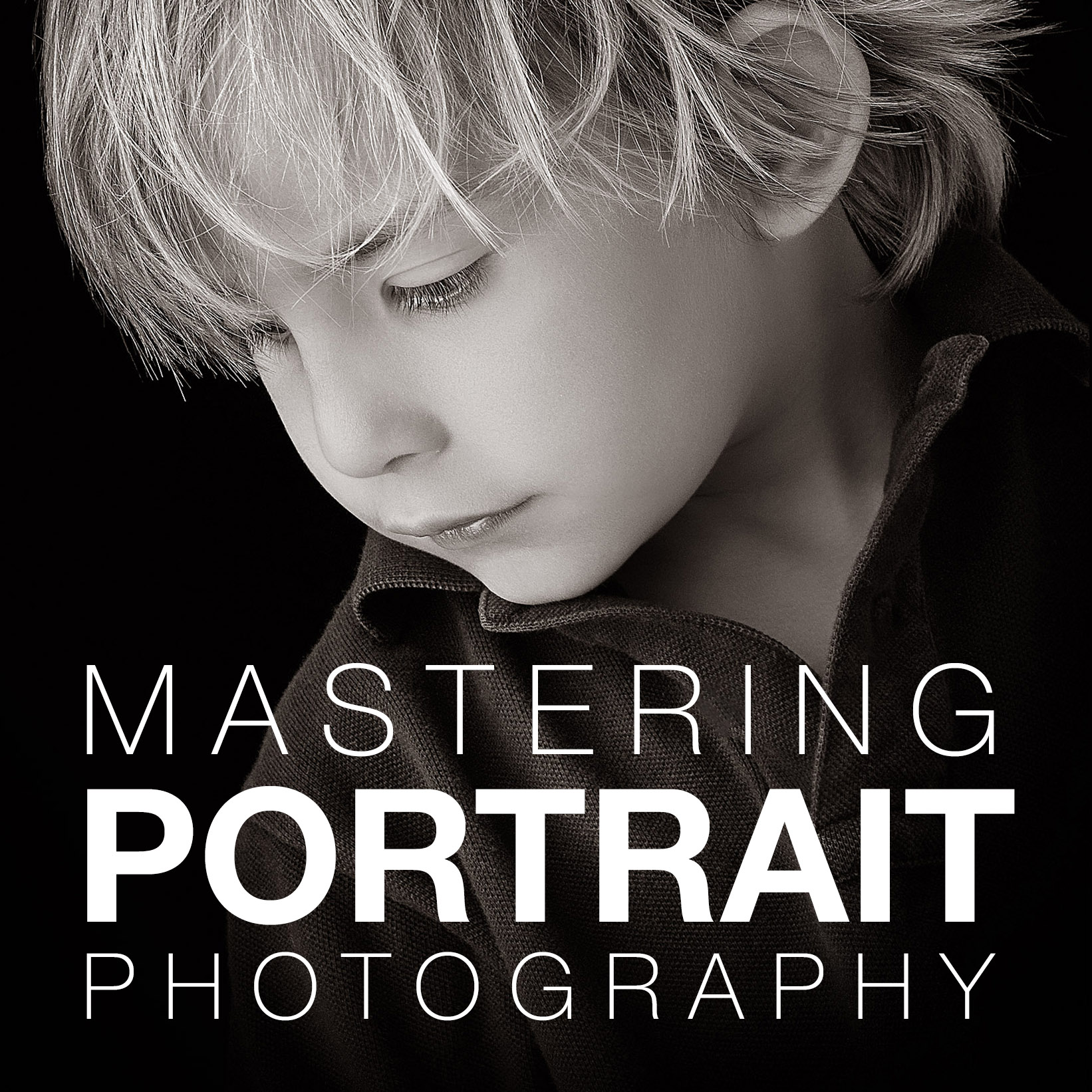 This question was asked by our model on a recent masterclass: "Why do you take pictures?" she enquired of me and our attendee.  I suspect a pro, and an amateur may give slightly different answers but it's a simple and yet profound question: indeed, what on earth fuels our desire to create images?
In this episode, recorded on a cold, crisp Christmas Eve, I ponder on that and look forward to a couple of days of laughing with my family and,well, maybe consuming a little sherry along the way!
Happy holidays one and all!
Cheers
P.
---
If you enjoy this podcast, please head over to Mastering Portrait Photography, where there are articles and videos about this beautiful industry. 
PLEASE also subscribe and leave us a review - we'd love to hear what you think!
If there are any topics, you would like to hear, have questions we could answer or would like to come and be interviewed on the podcast, please contact me at paul@paulwilkinsonphotography.co.uk.