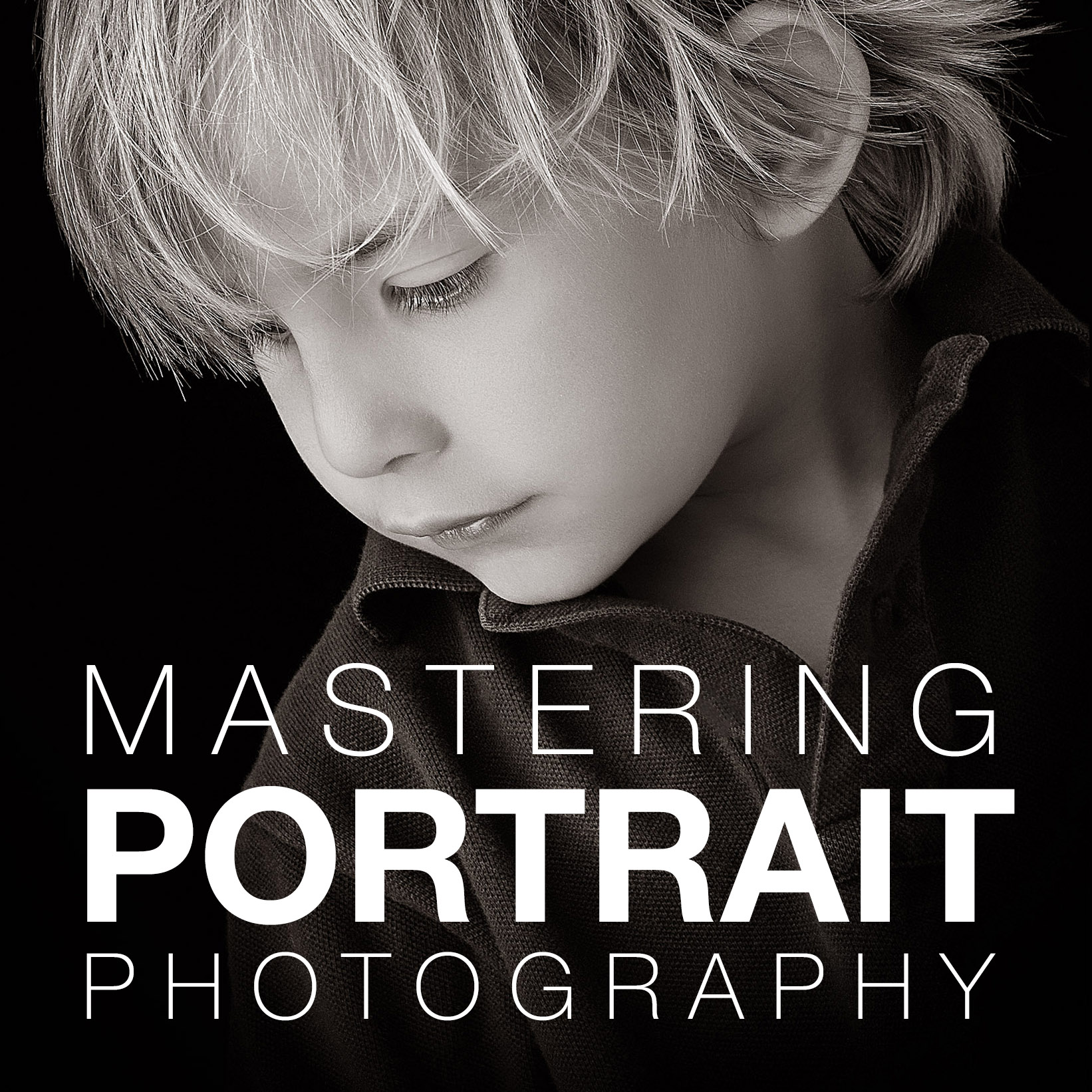 With everything going on at the moment it's all too easy to lose sight of the joy that this job brings to so many.  This podcast is about that and a bag of cooking apples.
Enjoy! 
---
If you enjoy this podcast, please head over to Mastering Portrait Photography where there are articles and videos about this wonderful industry. 
PLEASE also subscribe and leave us a review - we'd love to hear what you think!
If there are any topics you would like to hear, have questions we could answer or would simply like to come and be interviewed on the podcast, please contact me at paul@paulwilkinsonphotography.co.uk