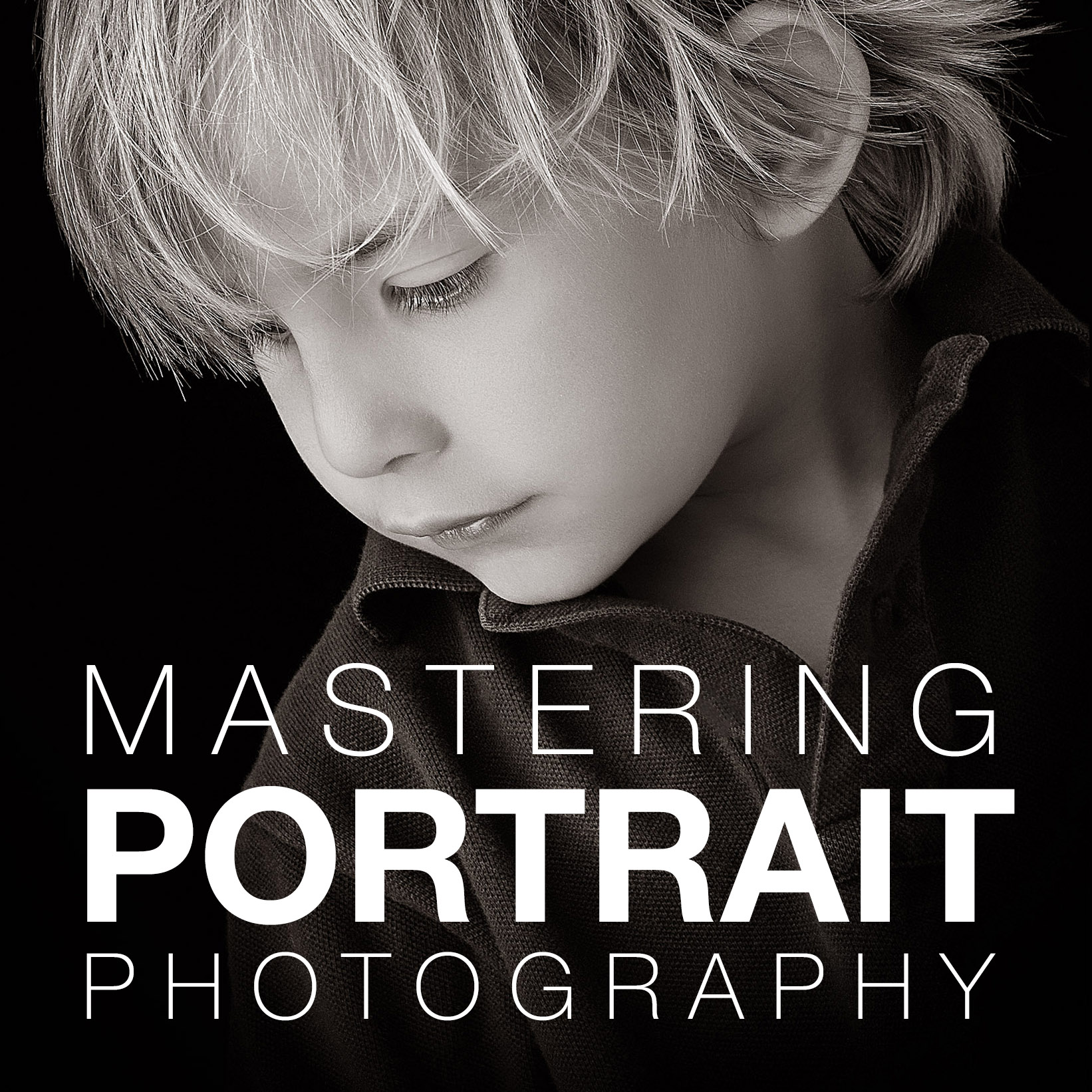 Well, in just one week things have changed incredibly rapidly! But we're stocked up, we have each other and we are staying positive.  Together we can get through this thing.
So, for a while at least, the podcast will be shorter and (hopefully) more frequent. That way I might just be able to keep up with the latest news!
Stay safe and be kind to yourself.  Oh, and be kind to others too.
---
If you enjoy this podcast, please head over to Mastering Portrait Photography where there are articles and videos about this wonderful industry. 
PLEASE also subscribe and leave us a review - we'd love to hear what you think!
If there are any topics you would like to hear, have questions we could answer or would simply like to come and be interviewed on the podcast, please contact me at paul@paulwilkinsonphotography.co.uk