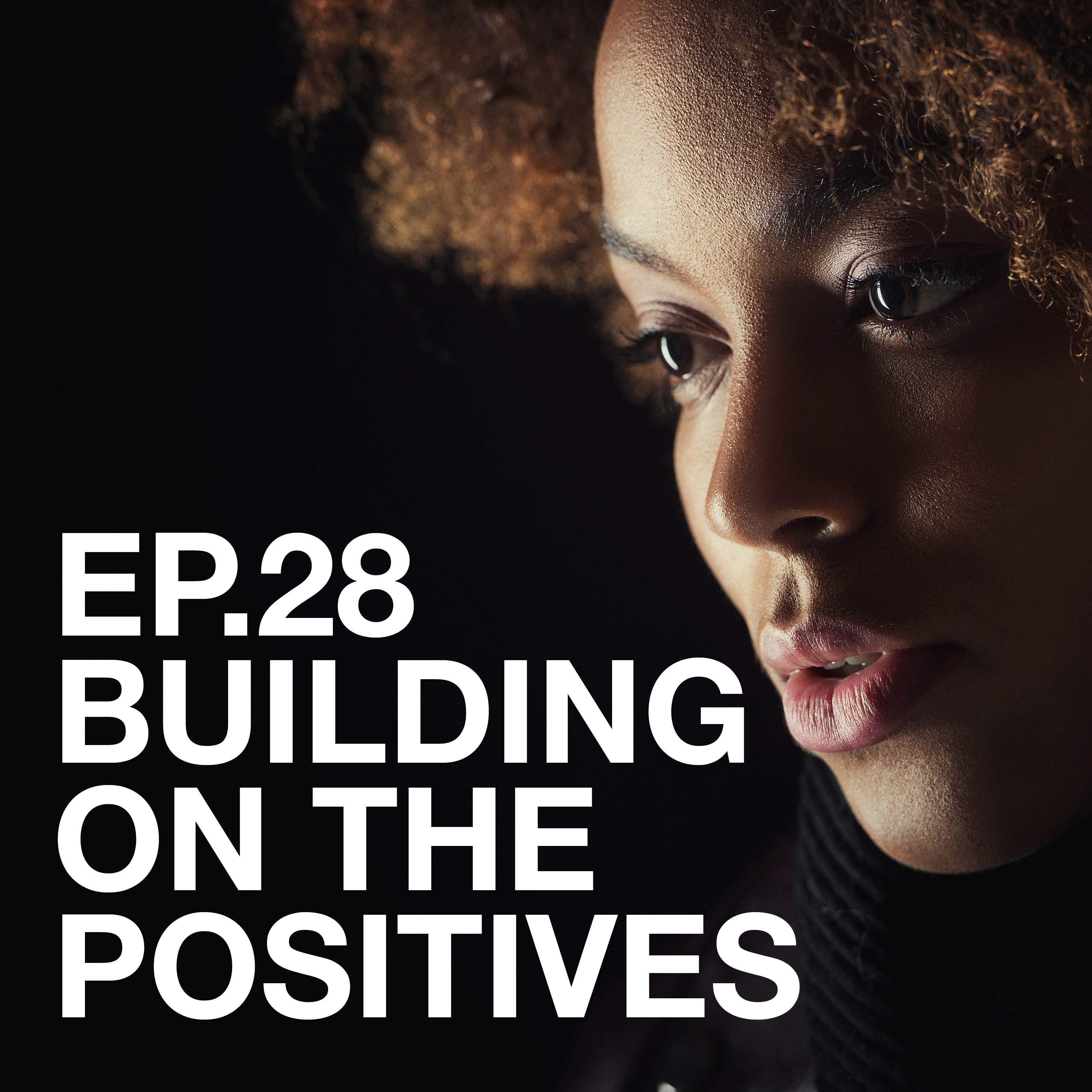 In this slightly noisy podcast - yup, I recorded it while driving my Land Rover Defender which, it must be said, is not know for it's quiet, studio-like ambience - I talk about life and the need to be positive, even when you know there are weaknesses in your own images.
If you enjoy this podcast, head over to Mastering Portrait Photography where there are articles and videos about this wonderful industry.  You can subscribe to this podcast on iTunes, PodBean and Spotify.
If there are any topics you would like to hear, have questions we could answer or would simply like to come and be interviewed on the podcast, please contact us at info@masteringportraitphotography.com. 
Enjoy!